40 New COVID-19 Cases Found in Phnom Penh, Sihanoukville and Kandal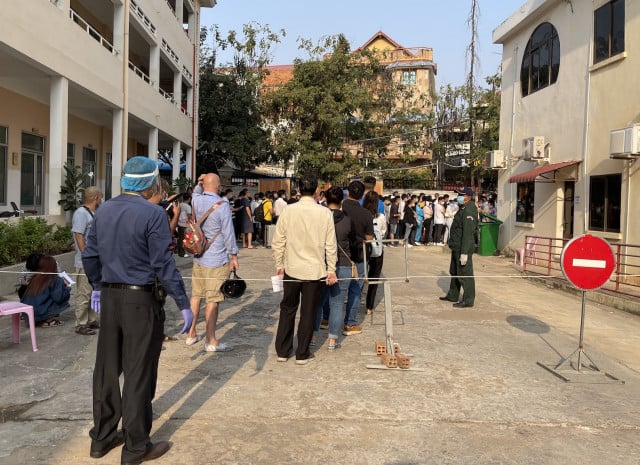 Phoung Vantha
February 24, 2021 2:35 AM
All of the new COVID-19 cases are linked to the Feb. 20 outbreak, as the virus spreads beyond Phnom Penh's borders.
PHNOM PENH--Cambodia on Feb. 24 identified 40 more cases of COVID-19, all of which are related to the Feb. 20 outbreak, although the Ministry of Health initially claimed that two cases were imported. This has since been corrected and connected to the Feb. 20 community outbreak.
The two cases mistakenly identified as imported involved two Chinese women in Sihanoukville Province who, on Feb. 22, were seeking medical certificates to return to China, but both tested positive for COVID-19. They are both being treated at Preah Sihanouk Province Referral Hospital and have been confirmed as related to the Feb. 20 outbreak.
With two cases found in Sihanoukville, two cases found in Kandal Province and 36 found in Phnom Penh, just one of the total 40 cases involved a Cambodian national. Two patients who the Ministry of Health has identified as Vietnamese tested positive, but the remaining 37 were all Chinese nationals.
Seven are now being treated at Chak Angre Health Center, a further seven at the National Center for Tuberculosis and Leprosy Control and nine at the Chey Chumneas Referral Hospital in Kandal Province, while the Health Ministry prepares to divide up the remaining 15 among other hospitals.
There was one more recovery, according to the ministry, as a 23-year-old Cambodian man who returned from Kuwait has now been discharged from hospital.
As of Feb. 24, the total number of cases of COVID-19 infection in Cambodia stood at 633, of which 137 were related to the Feb. 20 outbreak—the largest community outbreak yet. However, in total some 476 patients have recovered from COVID-19, while 142 others are currently hospitalized.
Related Articles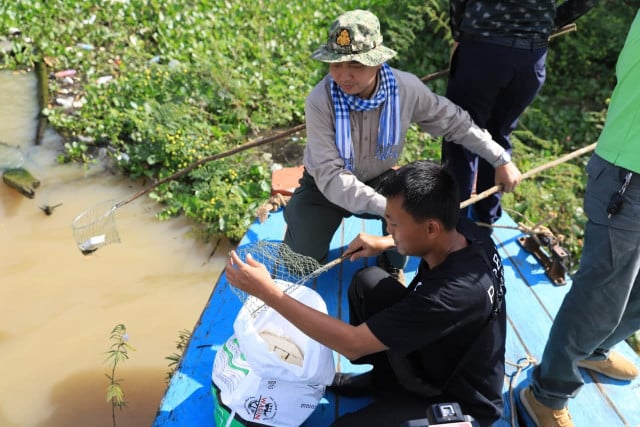 November 23, 2020 9:28 AM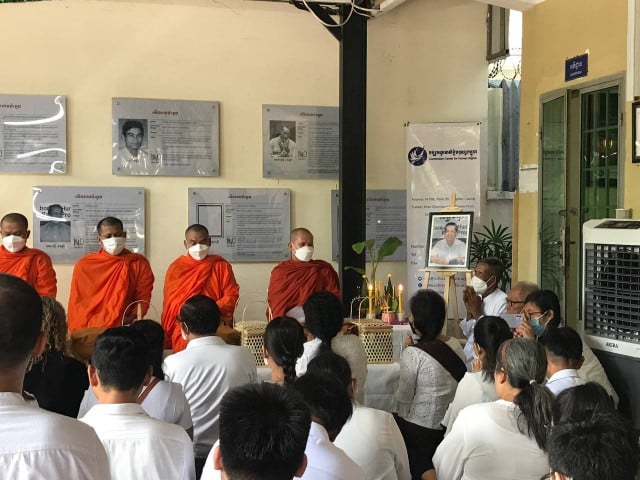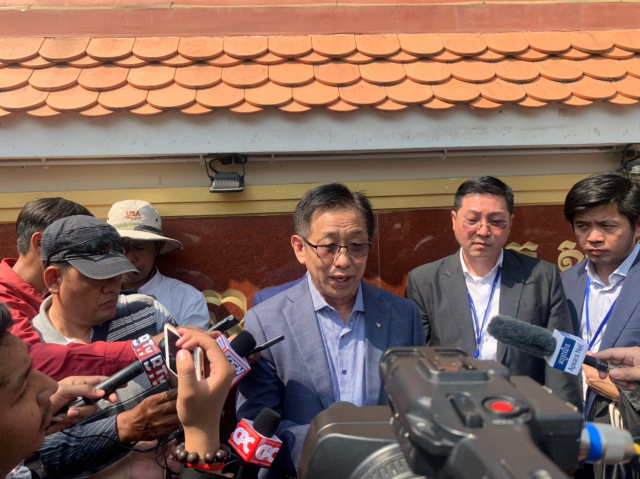 January 16, 2020 11:51 AM