760 Local COVID Cases Reported as Red Zones Vaccinations Set to Start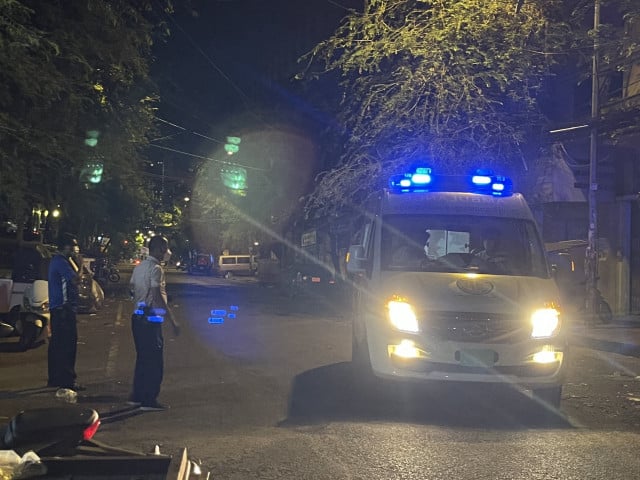 Phoung Vantha and Lay Sopheavotey
April 30, 2021 10:29 AM
Bulk of new infections in the capital
PHNOM PENH--Another 760 locally transmitted COVID-19 cases and one imported case were reported on Friday by the Health Ministry, along with two deaths attributed to the virus.
The ministry said one death was of a Chinese man, aged 41. It did not release details of the other case. The deaths bring the official count to 93.
Of the new cases, 408 were in Phnom Penh, 144 were in Kandal, 83 were in Sihanoukville, 67 were in Banteay Meanchey, 15 were in Takeo, 14 were in Siem Reap and 13 were in Kompong Speu.
Kampong Cham reported six cases, Tbong Khmom reported five cases, Prey Veng reported three, and Kampong Thom and Koh Kong provinces reported one in each.
One imported case was of a Cambodian man who returned from Malaysia.
The ministry reported that 167 people had recovered but 1,323 infected people still do not have hospital beds as the public healthcare system is overwhelmed and private healthcare facilities charge for treating COVID-19 patients.
Red zone vaccination begins on May 1
Meanwhile, the government will also launch its COVID-19 vaccination campaign for people in Phnom Penh and Takhmao city red zones on May.1.
The Defense Ministry, which is responsible for the campaign, said it will send a team of medical professionals to the high-risk areas and plans to complete injection of the populations within 15 days.
People will be vaccinated at 44 sites in the districts of Meanchey, Por Sen Chey, Dangkor, and Kamboul.
The ministry says about 805,033 people live in these districts. But 23,3460 people have been vaccinated and 1,143,146 doses are needed for everyone to get two jabs.
Prime Minister Hun Sen ordered that the large-scale vaccination campaign for people in the red zone start from May 1.
On April 28, Cambodia received 400,000 more doses of the Sinopharm vaccine donated by China.
So far, 1,329,433 people have had jabs since the vaccination campaign began on Feb. 10. Of these, 294,543 are military personnel while the 1,034,890 civilians who have been vaccinated did so on a voluntary basis.
Since the pandemic began, Cambodia has officially recorded 13,402 cases, of which 8,150 are active and 5,152 people have recovered. The death toll has reached 93.
As of April 30, Cambodia has received about 4 million vaccine doses, most of which have come as aid or have been bought from China.
According to the Ministry of National Defense's Covid-19 vaccination campaign plan for the people in those districts, a total population about 805,033.
But 23,3460 people vaccinated, about 571,573 people have to vaccinated which need 1,143,146 doses for both first and second dose.
Related Articles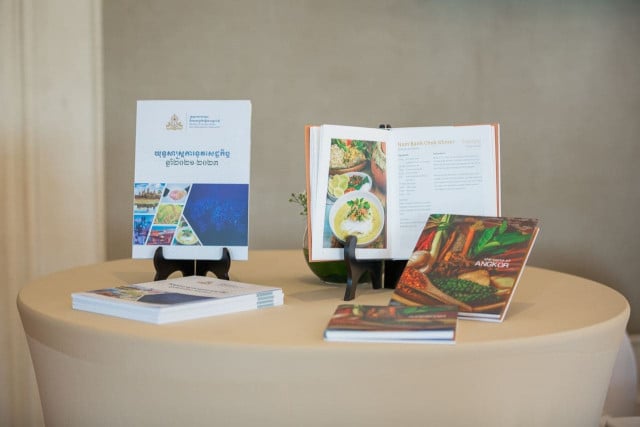 February 6, 2021 11:27 PM