A Cambodian Student Dies in the Fights in Israel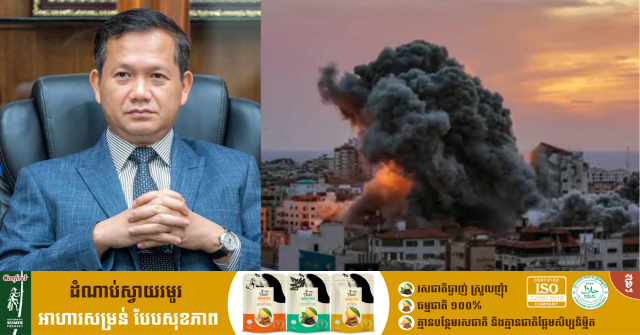 PHNOM PENH — A Cambodian student was killed as a result of the fighting on Oct. 7 between the Israeli army and Hamas.
Prime Minister Hun Manet, who made the announcement in a Telegram message on Oct. 8, said that the government will work with the Israeli authorities to bring the remains of the student home as soon as possible.
In his message, the prime minister expressed his condolences to the victim's family.
Over the last day, the conflict has escalated between Israel and Hamas in the Middle East as rocket attacks multiplied. According to the prime minister, three of the four Cambodian students were evacuated from the fighting zone to a safe location in Tel Aviv, and then to the Honorary Consulate of Cambodia in Israel.
The fourth student who died had been injured on Oct. 7. "We will cooperate with Israel's government and the relevant authorities to send the student home to the family as soon as possible for a proper funeral in accordance with Khmer tradition," Hun Manet said.
The prime minister added that the Ministry of Foreign Affairs, the Ministry of Agriculture and other relevant ministries have been following up with Israel's government regularly on the situation in Israel to ensure all Cambodians' safety there.
The Ministry of Foreign Affairs and International Cooperation on Oct. 7 said in a statement that there are about 450 Cambodians, most of them students, living in Israel.
"The Ministry of Foreign Affairs and International Cooperation and the Cambodian Embassies in Turkey and Egypt have been in direct contact with Cambodian students and citizens there as well as in close contact with the Israeli authorities to request cooperation to provide safety protection to all Cambodian students and citizens," the statement read.
The prime minister also called on all Cambodians in Israel to cooperate and follow the authorities' instructions for their safety, as the fighting is not over yet.
Related Articles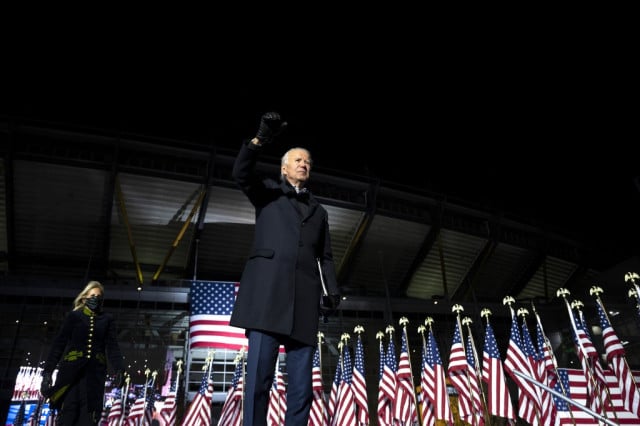 February 27, 2020 9:30 AM