A Group of Young Cambodians Sell Online T-Shirts with Kem Ley's Portrait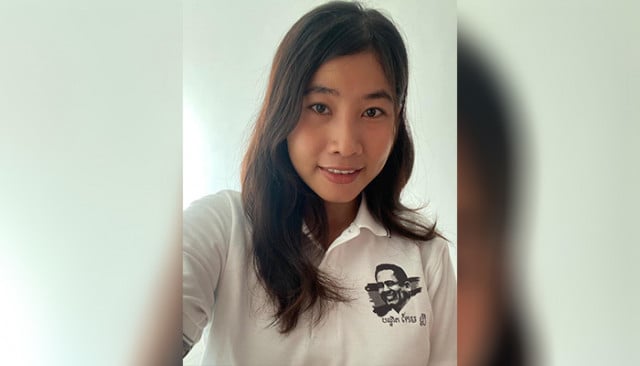 Phoung Vantha
July 19, 2020 2:59 AM
They mean to show their respect for the late political commentator

PHNOM PENH—The group of young Cambodians "Khmer Thavrak" said that they plan to continue selling t-shirts with the portrait of the late Kem Ley to people throughout the country.

Asked whether they were afraid of being threatened or arrested by the authorities, Khmer Thavrak member Chhoeun Daravy said in interview on July 18 that selling Kem Ley t-shirts is not considered illegal in Cambodian law. Moreover, she said, her group is simply meeting the demand of the public.

"Selling Dr. Kem Ley's t-shirts: We are not afraid of any incident because we act based on Cambodians' request in spite of the fact that we saw some people being arrested by the authorities, especially on July 10, at Kem Ley's Memorial," Daravy said.

"[W]e still try our best to do the right thing," she said. "We follow our heart as Kem Ley…followers, and the buyers also buy because they loved him."




A physician and political commentator, Kem Ley was shot and killed on July 10, 2016, as he was having his morning coffee at a petrol station located at the corner of a major intersection in Phnom Penh.

The death of the highly-respected public figure has been marked each year by people holding ceremonies where he was killed, which has led to arrests as the authorities attempt to prevent these gatherings.

Khmer Thavrak gave 100 t-shirts away during the memorial this year.

Since the group started selling the t-shirt on Facebook on July 16, around 20 people buy it every day, Daravy said. Most buyers live in the countryside although some people in Phnom Penh also purchase it.

Its price is 35,000 riel, or around $8.75. Khmer Thavrak chose to use good quality fabric and print even if this means a higher price so that, Daravy said, "our customers can use it a long time." The funds raised through sales will go toward supporting Khmer Thavrak's activities and other social causes, she added.

Kem Ley was killed a few days after speaking on Radio Free Asia about a report released by British-based anti-corruption organization Global Witness in which was mentioned the wealth of Prime Minister Hun Sen's family. While a man by the name of Oeung Ath, pleaded guilty to the murder of Kem Ley, doubts remain among the population that he killed him over unpaid debts as he has claimed.

This year, people marked the anniversary of Kem Ley's death over several days. On July 8, a group of activists and monks were blocked by the authorities as they attempted to perform a Buddhist memorial at the Caltex petrol station where he was killed. On July 10, people travelled to Takeo Province's Tram Kak district where a ceremony was held at his unfinished stupa.

Two young men, Kong Raiya, Soung Neakpaon, were arrested for distributing Kem Ley's shirts and his opinions on the third year of Kem Ley's memorial.




Related Articles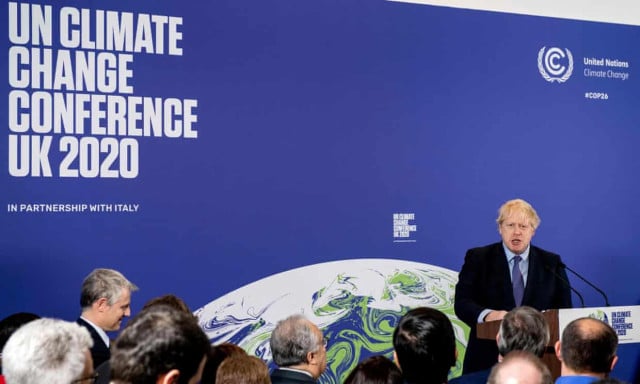 September 8, 2021 10:24 AM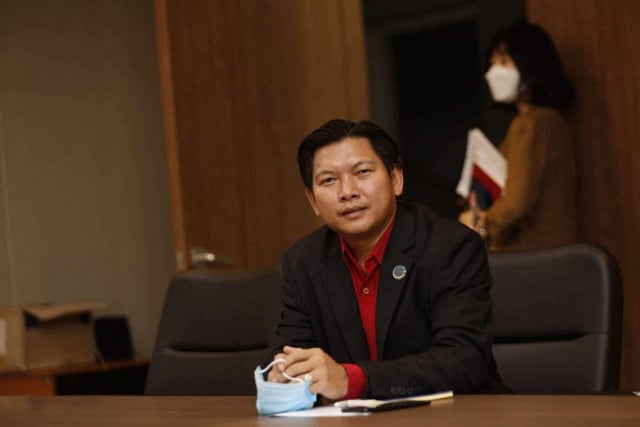 January 22, 2021 12:30 PM