A US Diplomat in Cambodia Tests Positive for COVID-19 a Second Time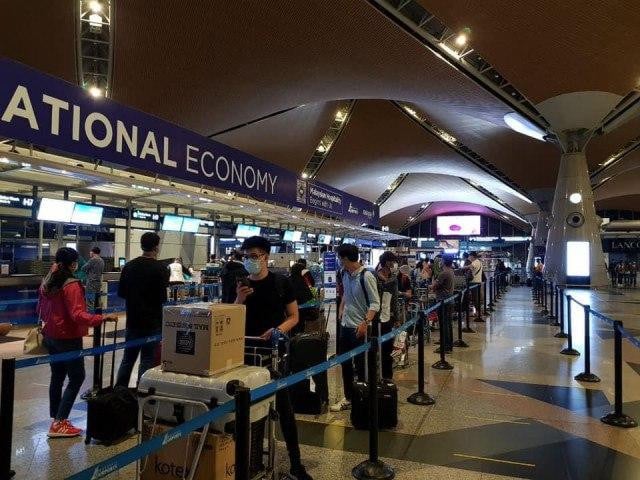 Phoung Vantha
July 30, 2020 4:07 AM
This brings to 234 the number of coronavirus cases officially reported in Cambodia

PHNOM PENH--The Ministry of Health on Thursday (July 30) reported that a US diplomat has tested positive for the Coronavirus Disease 2019 (COVID-19) after undergoing a second test.

The patient is one of three US senior diplomats who tested positive for COVID-19 upon their return from the United States on a Korean Air flight on July 15. They have been in quarantine at the US Embassy in Phnom Penh and under US medical care, the ministry said in a press release.

In the meantime, eight patients who were being treated for the coronavirus have recovered and been discharged from hospital, the ministry said. They consisted of seven Cambodian men and one US woman.

As of July 30, Cambodia has officially reported 234 COVID-19 cases countrywide. Among them, 162 patients have recovered, 70 remain hospitalized while the two American diplomats are at the US Embassy.
Related Articles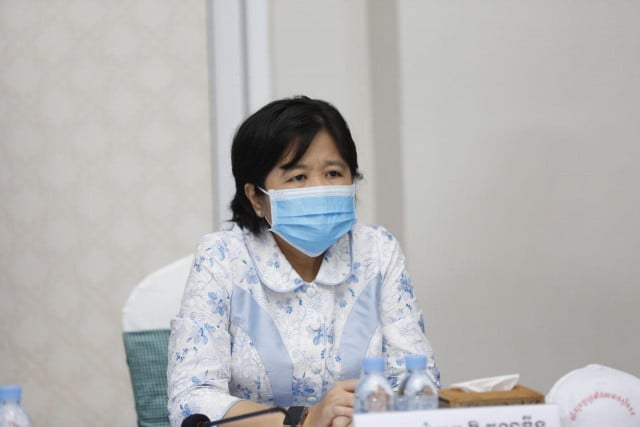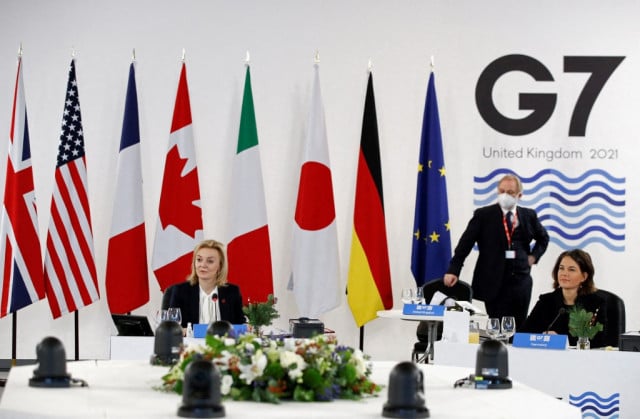 December 12, 2021 10:31 AM