Biden Welcomes Staunch US Ally Meloni to Talk China, Ukraine
Washington, United States -- US President Joe Biden on Thursday praised Italian Prime Minister Giorgia Meloni for strongly backing Western efforts to help Ukraine fight off Russian invasion -- while setting aside any qualms about her far-right government.
Biden said Meloni had also provided "very strong support in defending against Russian atrocities."
The Italian prime minister, sitting with Biden in the Oval Office, said she was "proud" of Italy's actions in assisting Ukraine.
"We know who our friends are in times that are tough and I think that Western nations have shown that they can rely on each other much (more) than some have believed," she said.
"Supporting Ukraine means defending the peaceful coexistence of people and states everywhere in the world. Contrary to what some (say), Ukrainian resistance distances a world war -- does not bring it closer, as some say," she said in occasionally broken English.
The White House played down controversies over Meloni's domestic agenda, instead focusing on the roles Italy plays as a key member of NATO and the G7, which Italy will head up in 2024.
Biden said that US-Italian trade hit $100 billion last year and "there's no reason why that can't increase."
- 'Be nice,' Biden says -
National Security Council spokesman John Kirby told reporters Wednesday that Biden had been looking forward to the visit "quite a bit" and he dismissed any controversy over Meloni's politics.
US officials see the Italian prime minister as having moderated since coming to power and she has surprised many with her decisive posture on supporting Ukraine against Russia, where Vladimir Putin was close friends with the late, long-serving Italian premier Silvio Berlusconi.
Asked about Biden's view of the far-right in Italy, Kirby said "the Italian people get to decide who their government is -- it's a democracy. The president respects that."
The White House also played down any tensions over the prickly subject of China.
European countries and Washington broadly agree that the time has come to reduce dangerous dependency on Beijing -- "de-risking," as the new policy is dubbed. However, there is less agreement on details of how far to go and how much economic risk can be tolerated.
Meloni in particular has come under pressure to pull Italy out of China's Belt and Road initiative -- a trillion-dollar infrastructure investment scheme that Beijing has used to secure influence around the world, mostly in countries with economic difficulties.
Kirby would not confirm that this would come up, saying only "they certainly will talk about shared concerns and perspectives and challenges with respect" to China.
On a more concrete level, the US link to Italy is ensured through a major military presence, comprising some 30,000 Americans -- whether service members or their families -- in five bases.
Meloni said that the long history of Italian immigration to the United States added to their bonds, making Italy an "integral" part of the US fabric.
Referring to Meloni's upcoming role as organizer of the G7 summit next year, Biden quipped: "I hope you'll be nice to me."
© Agence France-Presse
Related Articles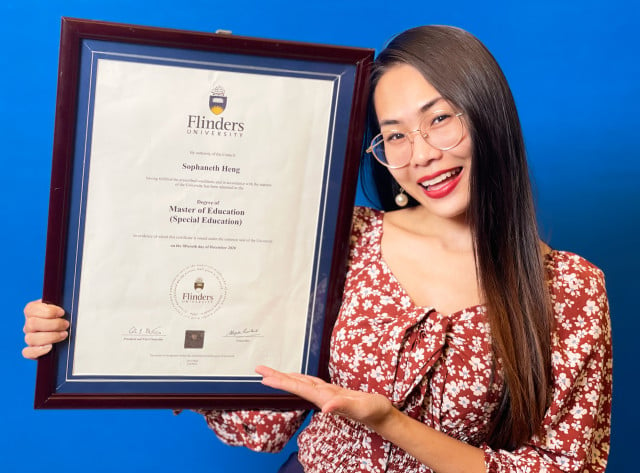 December 26, 2021 2:50 PM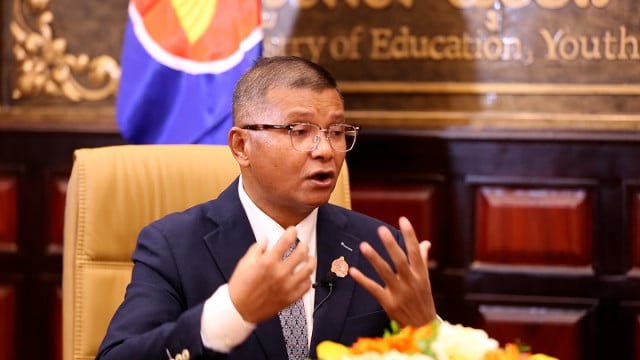 September 10, 2022 10:40 AM