ADB Approves 100 mln USD Loan to Cambodia for Boosting Labor Force Competitiveness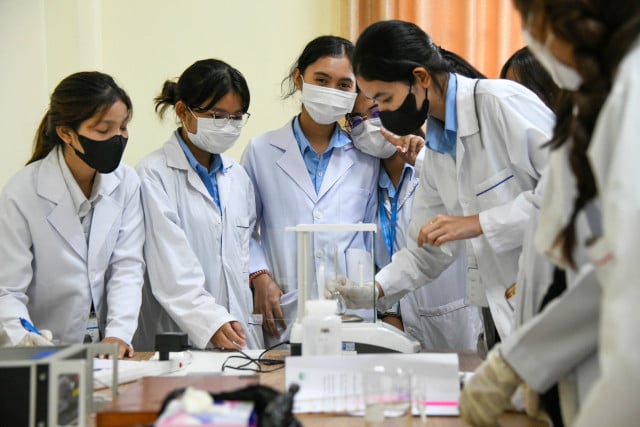 PHNOM PENH -- The Asian Development Bank (ADB) has approved a 100-million-U.S.-dollar loan to help boost the caliber of Cambodia's labor force by addressing skills gaps and shortages.
In its press statement on Tuesday, the lender said this will be done through reforms and investments in technical and vocational education and training (TVET) combined with private sector participation.
The first subprogram of the Skills for Future Economy Sector Development Program will help transform Cambodia into a technology-driven, knowledge-based industrial economy by strengthening its human capital resources, the statement said.
"Reshaping Cambodia's labor force and modernizing its economy requires the continual reform of the TVET system through comprehensive strategies and well-timed, successive investments," said ADB country director for Cambodia Jyotsana Varma.
"These structural and institutional reforms in TVET are crucial in designing training programs that meet market demand, upgrade training facilities and equipment, and expand the Skills Development Fund," she said.
An estimated 9 million workers make up Cambodia's labor market, with women accounting for 49 percent of the workforce, the statement said, adding that 54 percent of Cambodia's population was under 30 years old.
Related Articles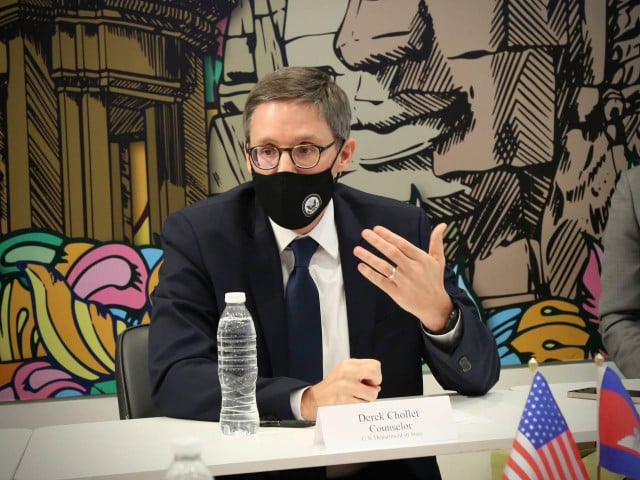 December 10, 2021 9:14 PM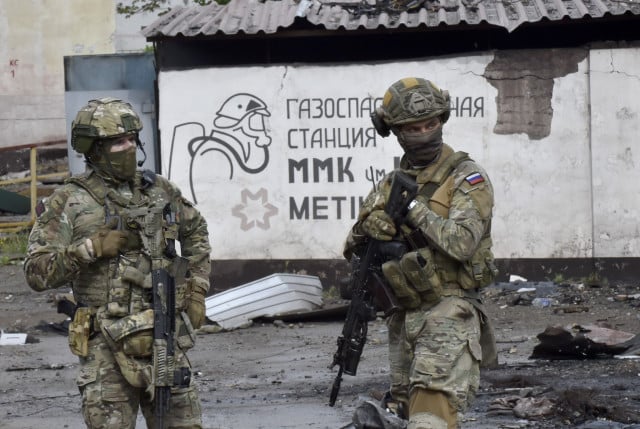 February 14, 2022 11:55 AM