ADB to Share Publications with Cambodia Development Resource Institute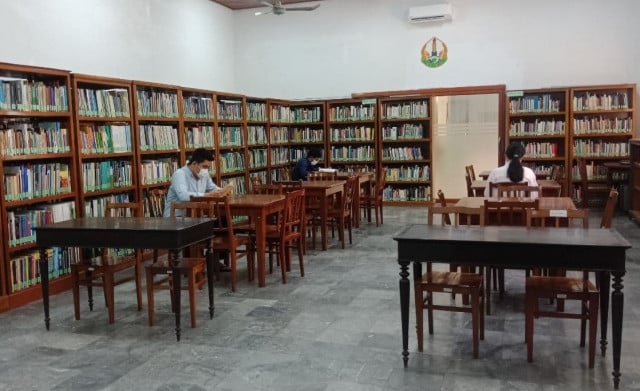 To further broaden access to information and the opportunity to learn about the ADB's projects, the regional development bank has launched a digital library of their publications accessible for free
PHNOM PENH--The Asian Development Bank (ADB) announced on June 16 it has launched a library for ADB publications at the Cambodia Development Resource Institute (CDRI) in a bid to share resources related to the ADB's operations in Cambodia.
Cambodia, along with 14 other countries throughout Asia and the Pacific will now have access to the Depository Library Program, where all of the ADB's digital publications will be made accessible in a range of languages as a means of sharing expertise.
ADB Country Director for Cambodia Sunniya Durrani-Jamal said that in addition to providing financial assistance, the ADB will now be offering knowledge-based solutions through establishing the new depository library in which the public can access ADB digital publications.
"ADB's operations go beyond providing financing assistance to offering knowledge solutions, because it is the best way to secure lasting growth and development. This role is even more important as Cambodia is recovering from the public health and economic crisis caused by COVID-19," Sunniya said in the statement, adding the program will promote knowledge and innovation to address issues threatening Cambodia's development.
According to Durrani-Jamal, the ADB will share at least 50 publications with the CDRI that will cover issues related to economy, finance, transport, trade, the environment, as well as natural resources, gender, education, agriculture, innovation and other fields in which the ADB works in Cambodia.
Acting Executive Director of CDRI, Eng Netra said that the digital library partnership will be vital in supporting the development of Cambodia's human capital.
"So far, we have enlisted over 1,000 ADB publications into our online catalogue accessible at library.cdri.org.kh free of charge for users; the public at large; and the academic, professional, and other constituencies, including government agencies, the private sector, and nongovernmental organizations," said Netra.
To mark the official launch of the digital library, the flagship book Asia's Journey to Prosperity: Policy, Market, and Technology Over 50 Years, which presents an overview of Asia's growth and transformation over the last 50 years and discusses key policy lessons, was also introduced.
Related Articles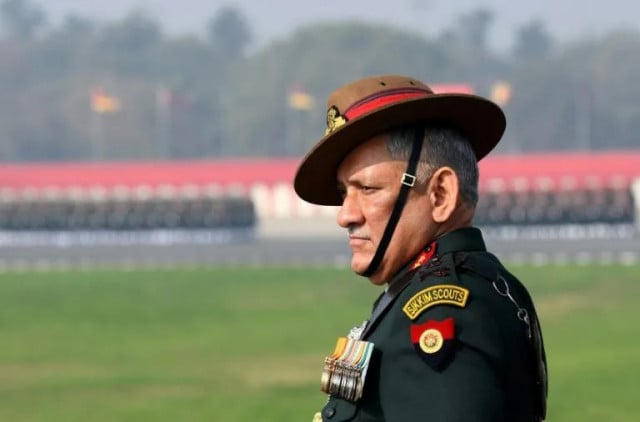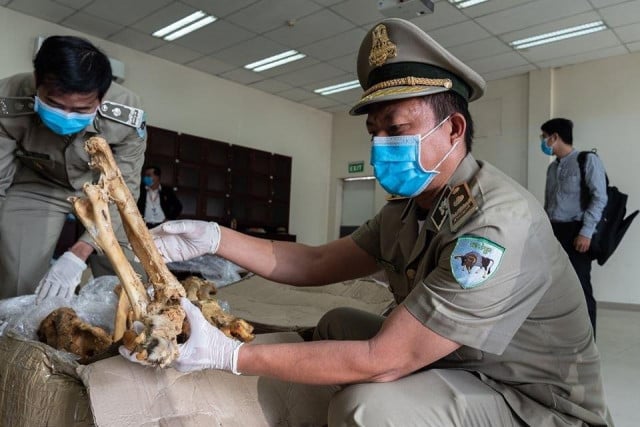 September 30, 2020 10:38 AM