Administrative Services Go Online
September 6, 2023 7:15 PM
PHNOM PENH – People in Phnom Penh can seek administrative services online from Sept. 6 in a pilot study aimed at reducing time and costs.
The service will be provided in the sectors of industry, science, technology and innovation, agriculture, forestry and fisheries, culture and fine arts, and tourism.
Phnom Penh Governor Khuong Sreng said people will still be able to apply directly at the One Window Service Unit in Phnom Penh – the unit at the sub-national administration that provides services across the country.
There are four steps of the online applications. First, people must select the service they want and then fill out the form and wait for it to be examined by officials.
Third, they can make a payment with bank partners such as ABA, ACLEDA, True Money or Wing Bank after their applications have been reviewed. Lastly, they can pick up the documents at the target office in Phnom Penh.
Pech Pisey, Transparency International executive director, welcomed the move, saying it can mitigate corruption, bribery and irregularities while being convenient.
"I want to see the online public service be applied to all sectors, especially deed of assignment," he said.
However, he was concerned about the efficiency and effectiveness of the online process, such as system errors.
"I really hope that people can truly benefit from this service," he said. "The authorities should also closely monitor the system."
Related Articles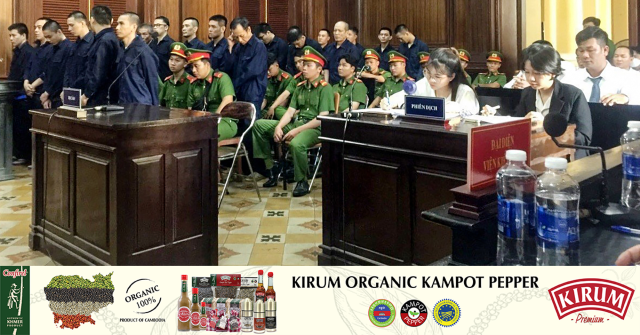 November 12, 2023 5:00 PM