Alipay Extends Payment Services to Riel Accounts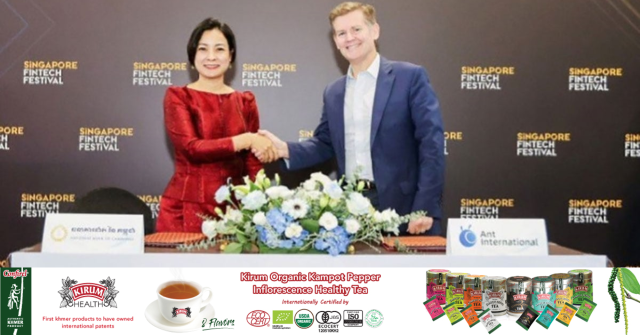 PHNOM PENH – Riel bank account holders can now make payments with AliPay across the world by scanning a QR code. The payment method is operated with around 83 million businesses.
The National Bank of Cambodia (NBC) signed a memorandum of understanding with China-based AliPay Connect on Nov. 15 during the Singapore FinTech Festival.
Cooperation will allow users of the Bakong electronic system to make payments for products or services in the AliPay system, NBC governor Chea Serey said.
"The method will also make it convenient for international tourists to pay through the retail payment KHQR system quickly," she added.
"Cooperation will extend the connectivity of payment in Cambodia to the world and improve the payment experience for tourists, aiming to contribute to economic growth."
A bank account in riel is needed for AliPay cross-border payments, therefore, the governor encouraged local banks to tell their clients who are traders to open a KHR account.
The bank also links the payment system with Thailand, Vietnam, Malaysia, and Laos.
By the first half of 2023, the Bakong system had 70 member banks and financial institutions. Of these, 550,000 accounts in 48 institutions have registered with AliPay.
The operation of e-Wallet payment reached $89.7 billion, three times as the Gross Domestic Products (GDP).
Originally written in Khmer for ThmeyThmey, this story was translated by Meng Seavmey for Cambodianess.
Related Articles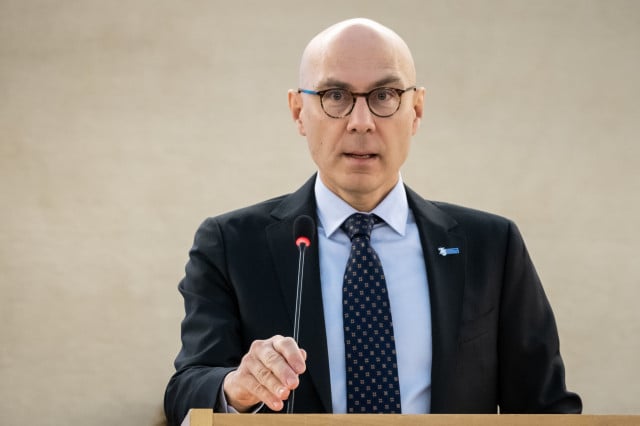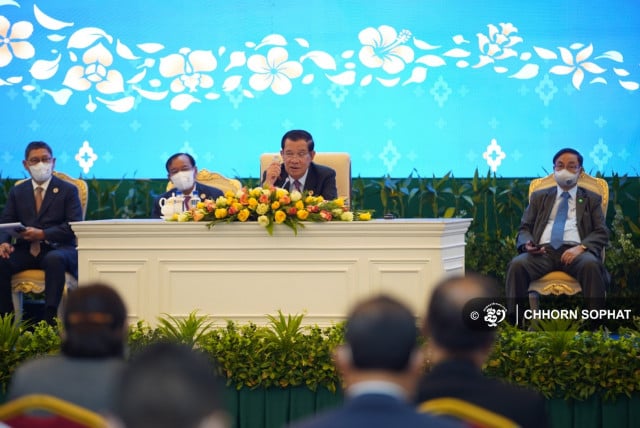 November 14, 2022 5:30 PM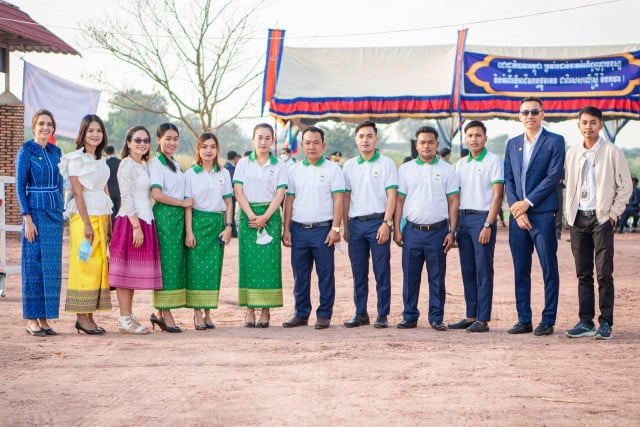 December 22, 2021 4:05 PM