Angkor Children Hospital Faces Financial Difficulties in a Mission to Save Children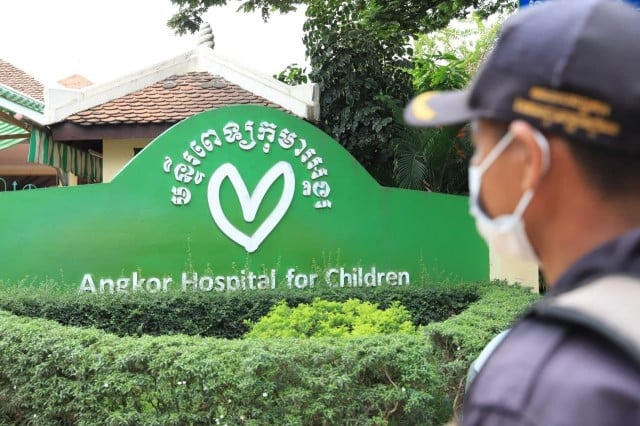 SIEM REAP--Angkor Hospital for Children​ in Siem Reap Province has been facing financial difficulties to continue its mission in the rest of 2021 due the ongoing Covid-19 pandemic.
Angkor Hospital for Children's Director, Ngoun Chanpheaktra said that the hospital still has a shortage of $1 million funding in order to continue the operation to save children until year end given that it has reduced its 2021 budget to $5.5 million from $6.5 million in previous years.
"Due to the Covid-19 pandemic, our hospital faces a shortage in financial contribution from both foreign and domestic donors," Chanpheaktra said
"As of now, we have already secured $4.5 million, and we still need around $1 million more to fulfil our budget need for this year."
Recently, he said that the hospital also found two children who contracted with Covid-19, and one of them has recovered. As Covid-19 cases have been detected at the hospital, Chanpheaktra explained that it created more financial burden and difficulties for the hospital in keeping providing treatment to the children while preventing the virus from spreading.
Therefore, the hospital decided to also call for donations including both finance and rapid test kits so that those children who seek medical service at the hospital will get tested, allowing the medical staff to stem the spread of the virus.
"So far, we have got more than $70,000 in donation along with 4,000 rapid tests from donors who have heard our difficulties," he said, strongly hoping that more Cambodian people will continue to support the hospital in carrying on the mission to save the lives of the children.
Asked whether the hospital will have any other plans to fundraise money, Chanpheaktra responded that the hospital will run an annual event to raise fund from the general public in August. This year event will be run entirely virtually due to the curb in gathering to prevent the virus spread.
"In the previous years, with this fundraising ceremony, we could raise around $100,000 or more from our people. But this year we will do it virtually and also use other media tool to help," Chanpheaktra said.
In the meantime, he continued his team will create membership platforms which people in the country can donate even a small package like $1 or so.
Also, he continued his team will also try to carry out a fundraising campaign to seek donation from other foreign donors so that the hospital could secure enough budget for this year mission.
Early this year, a Cambodian singer Uon Pakthom—commonly known as Sai—raised up to $470,000 for the Angkor Hospital for Children through his running campaign for 97 days across 21 provinces and covering more than 2,400 kilometers.
Related Articles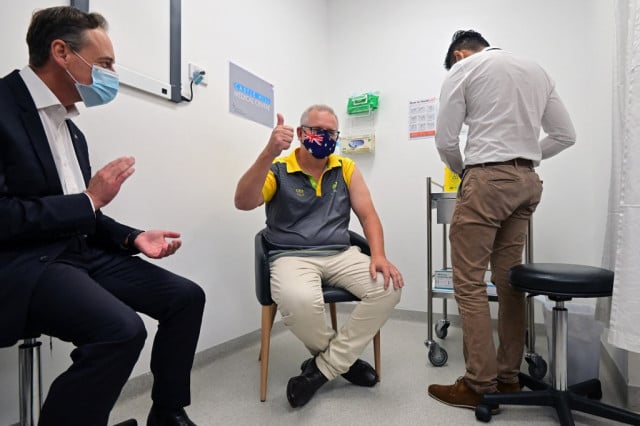 February 22, 2021 2:18 AM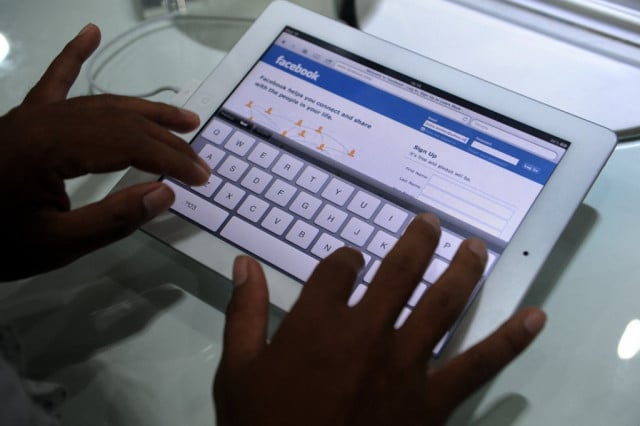 February 15, 2022 5:39 PM