Li Keqiang Will be Remembered as Friend of Cambodia: PM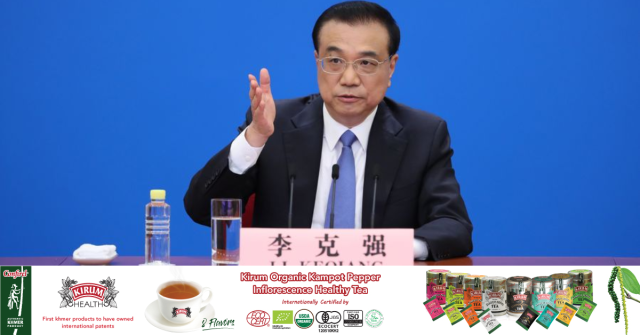 PHNOM PENH – Former Chinese premier Li Keqiang, who died on Oct. 27, will be remembered as friend of Cambodia, Prime Minister Hun Manet said in a condolence letter to his Chinese counterpart Li Qiang.
Chinese media said Li died of a heart attack. He was 68.
Hun Manet said his death represented the loss of one of the most prominent political figures in the history of China and who was personally engaged in the stability of his country.
"Li will always be remembered as a friend of Cambodia," he said.
Li paid official visits to Cambodia in 2018 and 2022 during which many documents were signed, ranging from infrastructure, energy and health to education.
He also played an active role in engaging with ASEAN leaders during ASEAN-China and ASEAN Plus Three summits, Hun Manet said.
Li was China's number 2 leader from 2013 to 2023 when he stepped down from the post and retired from the Politburo Standing Committee of Communist Party of China (CPC) at the party congress in 2022.
National Assembly President Khuon Sudary also sent a condolence letter to Zhao Leji, Chairman of the Standing Committee of the National People's Congress to pay respects to the late premier.
Sudary said that during Li's tenure, Cambodia-China relations saw remarkable progress from strengthening political and economic links to advancing cultural exchanges and people-to-people ties.
Former PM Hun Sen, who met Li several times, also mourned his death.
Hun Sen told CPC chief Xi Jinping in a letter that Li was a great friend of Cambodia.
Related Articles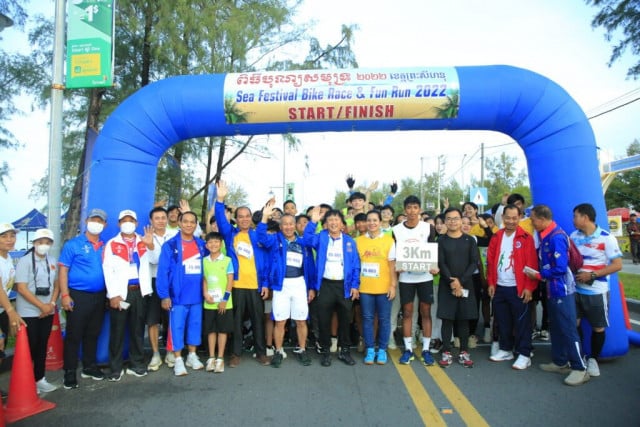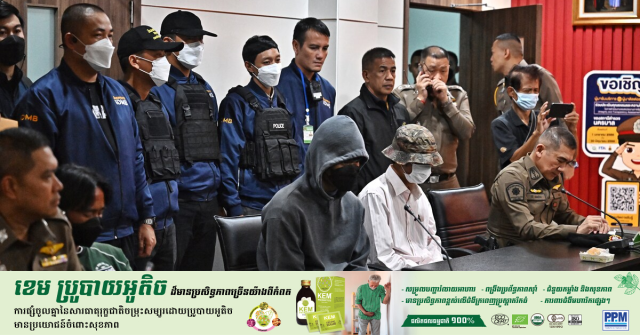 November 10, 2023 10:50 AM