Sai Finishes Charity Run, Raises Nearly $500K for Angkor Children Hospital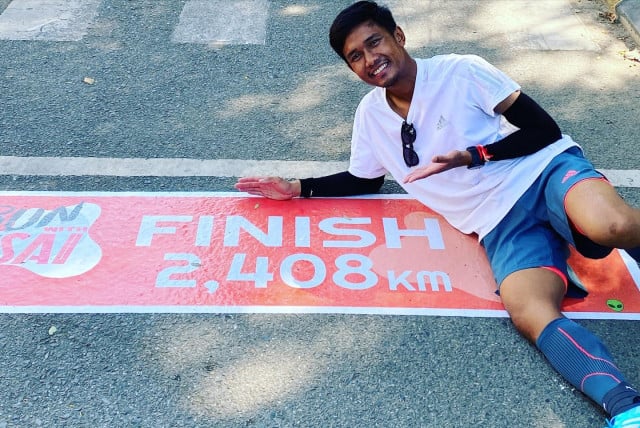 Sao Sokeng and Thien Phearin
January 12, 2021 3:15 AM
A Cambodian singer Uon Pakthom—a.k.a. Sai—on Jan. 10 reached his final destination after running across Cambodia for 97 days.

PHNOM PENH--After 97 days of running for charity, Cambodian singer Uon Pakthom—known popularly as Sai—reached his final destination on Jan. 10, two days ahead of schedule while raising $470,000 for the Angkor Hospital for Children.
Running across 21 provinces and covering more than 2,400 kilometers, Pakthom revealed that he is happy and proud of himself for reaching the final goal.
Since November 2020, the Run for Charity with Sai campaign has seen the singer travel Cambodia on foot in the name of charity.
"Now, I have reached my finish line as we have scheduled. At the beginning, I thought we could raise around $250,000 only, but eventually, our fundraising rose by two-fold," he said.
During his running a lap of Cambodia, Pakthom has faced a number of obstacles and challenges—including health problems as well as dangerous traffic and weather conditions.
"At the beginning of the campaign, I have faced numerous issues such as health issues, pain on knees and legs. The huge obstacles are traffic on the road and some people driving in opposite directions. Another challenge is the weather; I kept running continually even under rain," he said.
"Some roads are not pitched so that I needed to run through muddy roads, trails, hiking mountains and crossed rivers."


According to him, the main reason he organized the charity campaign was to encourage people to donate money to the Angkor Hospital for Children, where doctors once saved his relative's life.
Recently, he added, the hospital has endured financial difficulties due to COVID-19. Moreover, he also aimed to remind Cambodian citizens to participate in charity events and social work as much as possible.
As the charity campaign came to an end, Pakthom revealed that he plans to organize other events to help Cambodian society in the future.


Related Articles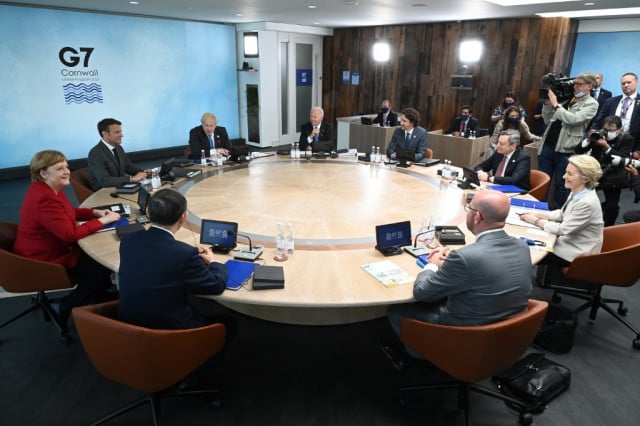 January 20, 2022 11:50 AM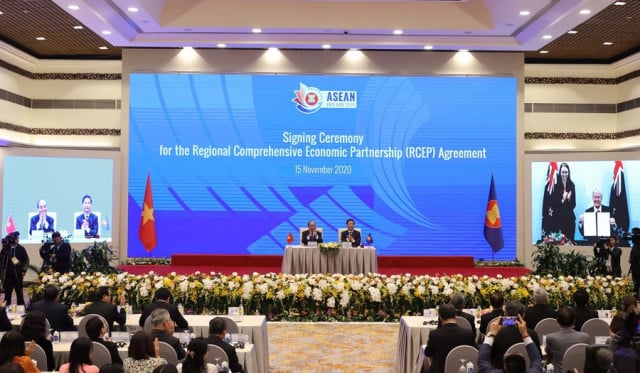 November 16, 2020 3:29 AM