Angkor Wat Walkways to Protect Greenery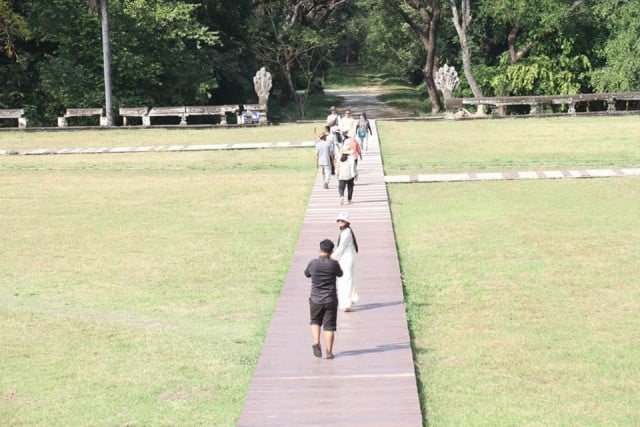 SIEM REAP – The APSARA Authority has set up a walkway in the Angkor Wat grounds to control the flow of tourists and to avoid chaos in the area.
Seng Sotheara, deputy director of the authority's Department of Cultural Development, said the walkway would protect the temple grass and contribute to the greenery all year round.
The 1,376 meter walkway will be built in three stages. The first will be 476 meters long. The second will be 250 meters and the third 650 meters.
The first stage has the support of UNESCO with funding from Germany's GIZ aid agency.
"The APSARA authority encourages tourists and tour guides to take part in protecting the grass and small plants around the Angkor Wat area by walking on the walkway," said Sotheara.
Construction of the first stage started in October and will finish this month. The second stage will be built around the pond area in front of the temple.
He added that the old walkway had been kept. "We have seen that tourists have joined us and started walking on the walkway that we have built," he said.
APSARA Authority hopes that after the new walkway is ready, all tourists will use it, avoid stepping on the grass and adhere to the Angkor Code of Conduct.
"We would like to request national and international tourists to take care of the environment in the Angkor resort area by putting garbage in the trash properly," the APSARA Authority said.
Related Articles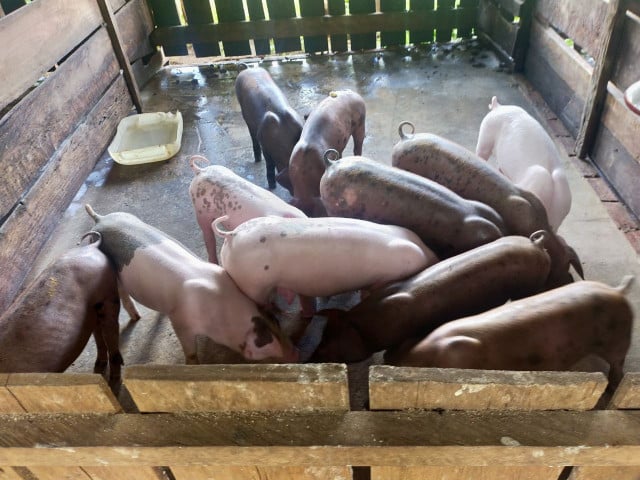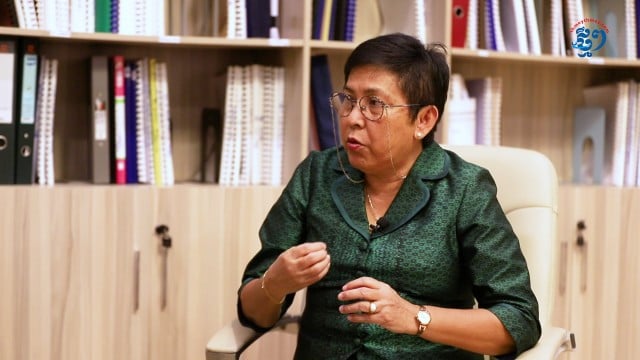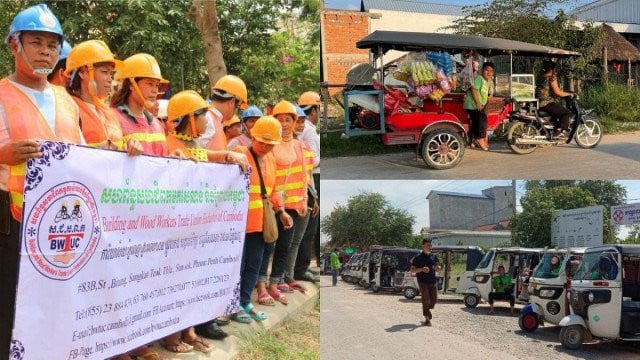 December 14, 2021 1:26 PM