Anti-Poll Boycott Law Comes into Force
PHNOM PENH – An election law amendment has been passed into law barring anyone who fails to vote in two previous polls from standing for election.
King Norodom Sihamoni signed the decree on July 5. It was approved by the National Assembly on June 23rd.
The amendments include a "transition" clause for the 2024 Senate election whereby a candidate would have to show that they voted in only the "last election".
A promulgation letter said the amendment was to promote the values of multi-party liberal democracy enshrined in Cambodia's Constitution and to promote the accountability of politicians elected at national and sub-national levels.
However, on June 23, the Grassroots Democratic Party said the amendment narrowed the process of multi-party liberal democracy.
"It causes fear, confusion and affects voter decisions," the GDP said.
Related Articles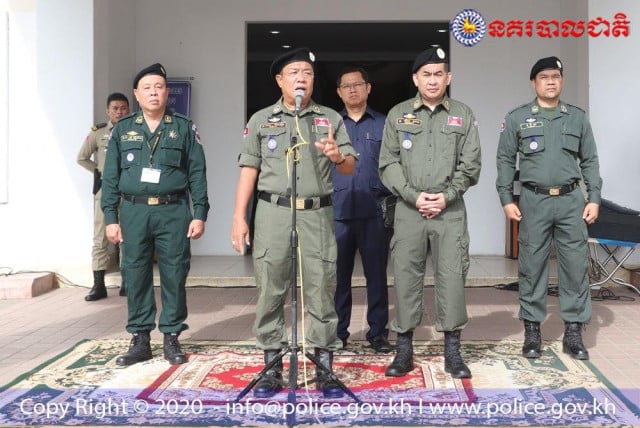 September 16, 2020 3:43 AM