As Many as 26 New COVID-19 Cases Are Linked to the Feb. 20 Community Outbreak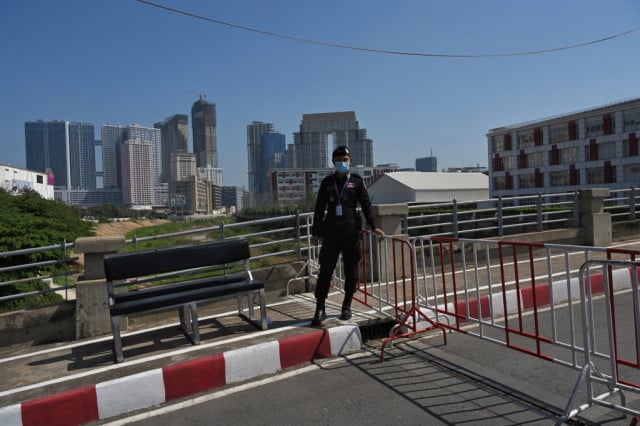 Sao Phal Niseiy
February 27, 2021 5:40 AM
A subcommittee is established to tighten quarantine measures in view of this outbreak

PHNOM PENH--The Cambodian health authorities on Feb. 27 reported 26 new COVID-19 cases linked to the recent community outbreak.
"There are 26 new positive cases associated with the Feb. 20 community cluster," Ministry of Health spokesperson Or Vandine said in a press statement.
These cases involve 22 Chinese, three Vietnamese and one Cambodian nationals, the statement read.
According to Vandine, 21 patients have been placed under treatment in Phnom Penh while three others have been hospitalized at the Preah Sihanouk Provincial Referral Hospital. The authorities are still trying to reach the last two patients.
These latest cases have brought to 270 the number of COVID-19 cases linked to the community outbreak, which originated in Phnom Penh and so far has led to 77 locations being closed in the capital.
New subcommittee established to strengthen quarantine measures
Meanwhile, on Feb. 26, a new subcommittee responsible for security and order at quarantine centers was officially created by the government in response to the need to strengthen the implementation of quarantine regulations during the pandemic, according to an official letter issued by the Ministry of Health.
This move came following the recent community outbreak that Prime Minister Hun Sen, during his special address on Feb. 20, said was triggered due to a security guard accepting bribe and allowing four Chinese women to escape from a quarantine center.
The newly-created unit is headed by Hun Sen's son Hun Manet who is deputy commander-in-chief of the Royal Cambodian Armed Forces and commander of the Royal Cambodian Army, the Ministry of Health stated in the letter.
According to the letter, the subcommittee can request the cooperation of any relevant state institutions, local authorities and the private sector to fulfill its mission whose mandate will remain valid until the pandemic is no longer a threat.
As of Feb. 27, Cambodia had registered 766 COVID-19 cases since the start of the pandemic in 2020. Among them, 477 patients have fully recovered while 289 remain hospitalized.
Related Articles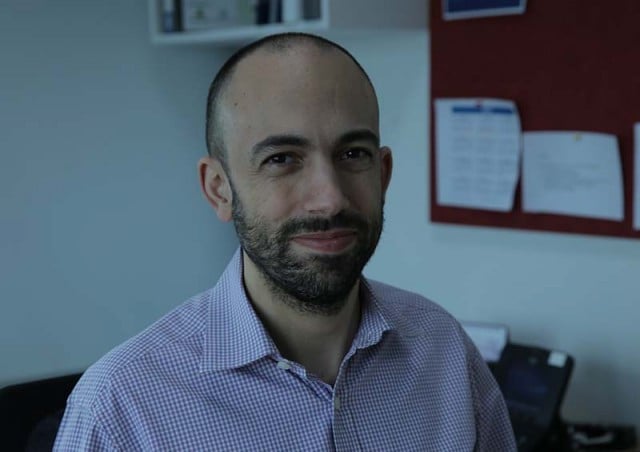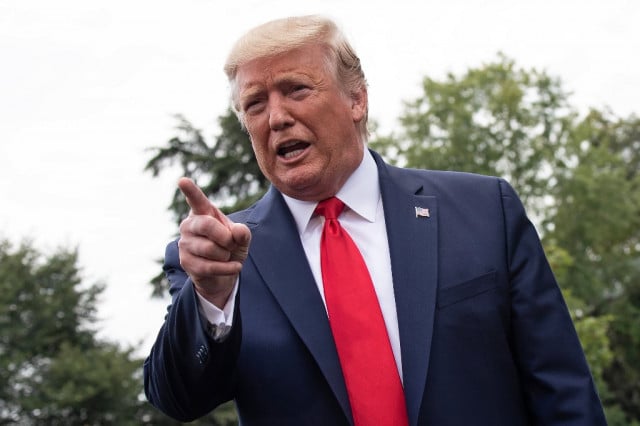 September 10, 2019 4:16 AM