ASEAN Ministers Eye EU Trade Deal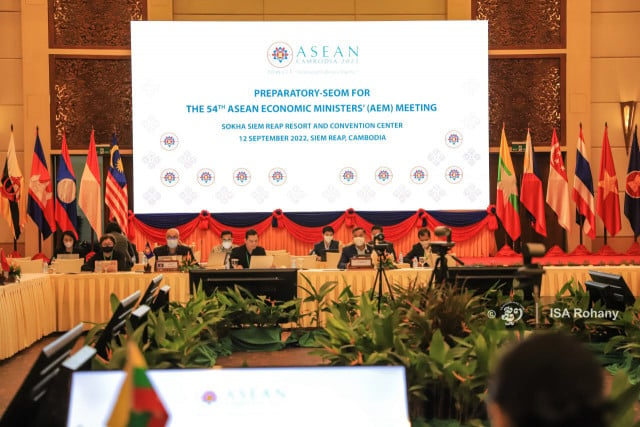 September 13, 2022 6:00 PM
PHNOM PENH– Economy ministers from ASEAN countries have put a trade agreement with the European Union on the agenda for a high-level meeting in Siem Reap. Officials met on Sept. 11 to set the program for the meeting which was due to get down to business on Sept. 14.
"The meeting raised one interesting point about the future plan for ASEAN-EU economic cooperation," Pen Sovicheat, Undersecretary of State and spokesperson at the Ministry of Commerce, said.
"This project can be a good link for economic and technical cooperation with the EU."
Opening the market more widely would ensure cooperation and promote trade between the two sides, he said.
A framework was needed that includes cooperation, mutual assistance and capacity building from both sides to establish an ASEAN-EU FTA. This would have the aim of expanding the market for goods and services or investment, promoting EU-ASEAN investment, and ensuring that this investment benefits small and medium enterprises.
The meeting noted the first phase of the ASEAN-EU Trade and Investment Work Programme for 2022-2023 and further development of the framework setting out the parameters for a future establishment of ASEAN-EU Bilateral Free Trade Agreements (FTAs).
Prime Minister Hun Sen was due to preside over the opening ceremony of the 54th ASEAN Economic Ministers Meeting (AEM) on Sept. 14. It runs until Sept. 18.
The AEM and related meetings will cover the topics on the progress of ASEAN Economic Community integration, including the progress of priority economic deliverables under Cambodia's ASEAN Chairmanship 2022, Post-COVID-19 economic recovery, ASEAN external economic relations, and Timor-Leste's application for ASEAN membership.
The ASEAN ministers will hold discussions with partners such as China, South Korea, Japan, Australia, New Zealand, India, the United States, Canada and Russia, Regional Comprehensive Economic Partnership (RCEP) ministers, and East Asia Summit (EAS) economic ministers.
Trade volume between Cambodia and the EU was $4.98 billion in 2021, an increase of 4.6 percent compared to 2020.
In 2021, the EU's biggest trade partner in ASEAN was Vietnam with goods worth $50 billion, ahead of Singapore ($43.7 billion) and Malaysia ($41.6 billion). Myanmar (25%) recorded the largest growth rate between 2011 and 2021 ahead of Cambodia (13%) and Vietnam (12%).
Related Articles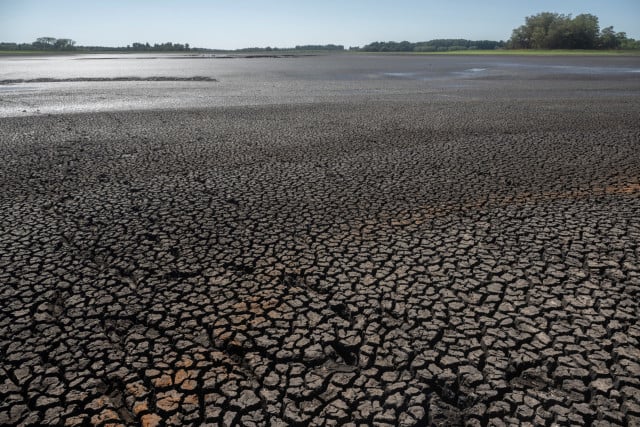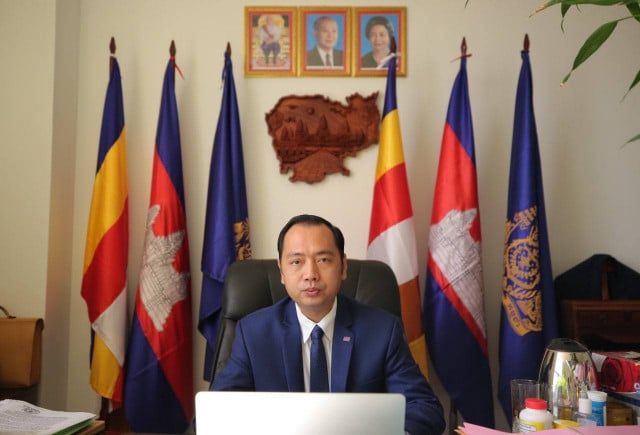 September 7, 2021 9:31 PM