Authorities Suspect Alcohol Poisoning as Eight Dead, 34 Hospitalized in Kampot Province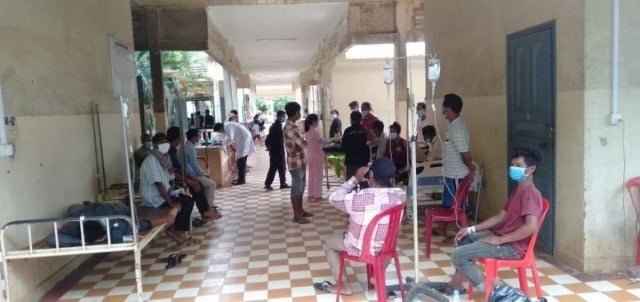 Lay Sopheavotey &Teng Yalirozy
May 25, 2021 4:02 AM
Kampot Province becomes the latest site for more deaths apparently linked to alcohol poisoning with authorities linking the same wine to multiple deaths.
PHNOM PENH--Another eight people have died and 34 have been hospitalized after drinking tainted alcohol at a funeral ceremony, according to Aun Khon, governor of Kampong Thrach District, Kampot Province.
Khon said that this was the latest incident of alcohol poisoning after a series of deaths from May 21 to May 24 have been linked to the same wine.
"Nine people have died, eight of whom drank the wine and were suspected of suffering from alcohol poisoning. Another person died on May 21 due to chronic illness," said Khon.
The 34 who remain in hospital all have symptoms consistent with alcohol poisoning as well.
Authorities have confiscated about 35 liters of wine and are currently investigating with health experts to confirm the cause of death as alcohol poisoning.
This case follows an incident in Lvea Em district, Kandal province on May 10, where 12 people died from drinking poisoning wine.
Related Articles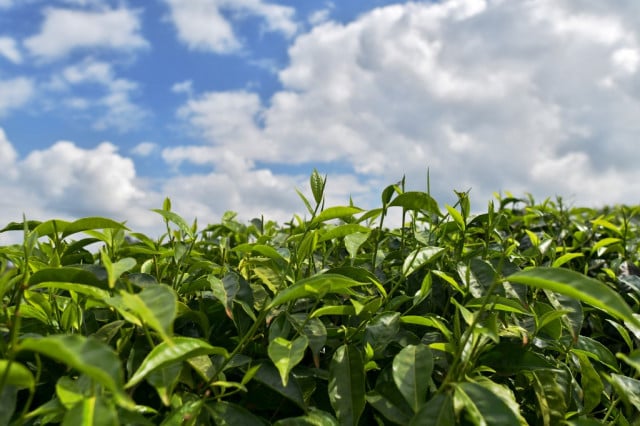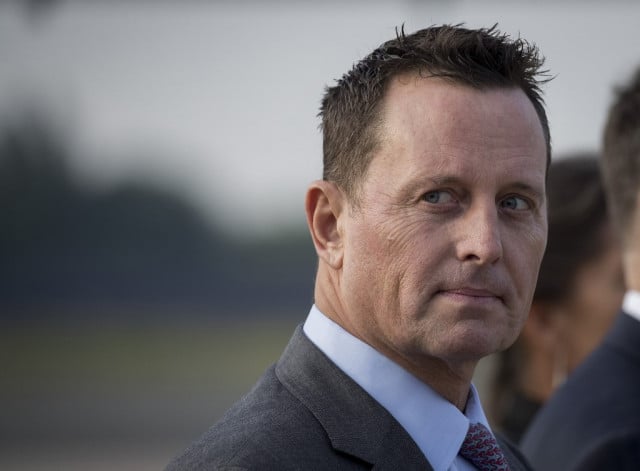 February 21, 2020 7:20 AM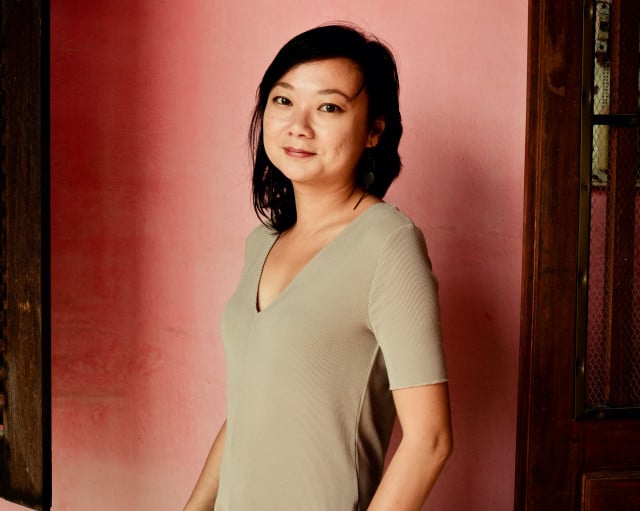 November 28, 2020 10:26 AM