Baby Dolphin Suspected of Being Electrocuted in Kratie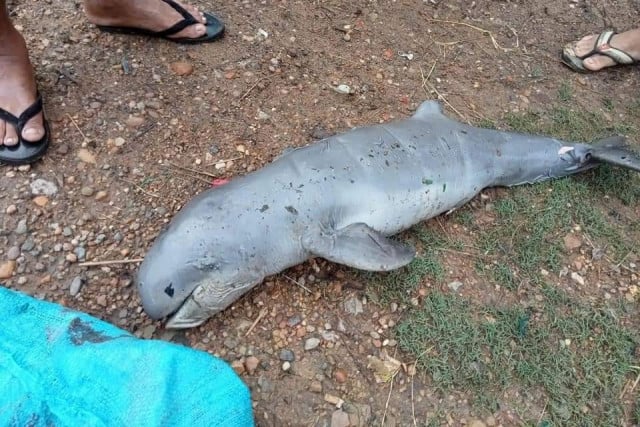 PHNOM PENH – A 6-week-old baby dolphin was found dead near the Kampi dolphin canyon in Kratie province. The cause of death is still unknown, but experts do not exclude a fatal electric shock.
The baby dolphin was found floating dead on Aug. 7, about 200 meters from the Kampi dolphin canyon in Kratie province. Seng Teak, WWF country director for Cambodia, confirmed that the dead dolphin was about six weeks old, weighed 13 kilograms, and was 102 centimeters long.
Regarding how the baby dolphin died, the director of WWF told Cambodianess that the exact cause remains unclear because there is no mark of injuries on the body.
"We will take a look at its heart to check the cause of death. We'll take a sample to see if it could come from an electric shock," he said.
Because of their impact on ecosystems, electrocuting fishing gear has been forbidden in Cambodia since 2007. But some fishermen still use such devices illegally.
In 2022, a total of seven dolphins died. Four of them were baby dolphins (including the newly dead one), while only five births were recorded so far this year.
The results of the 2020 Mekong dolphin census by the Fisheries Administration and WWF showed that only 89 dolphins were living in Cambodia's part of the Mekong River. A new census will be released in 2023.
Originally written in Khmer for ThmeyThmey, this story was translated by Sam Sopich for Cambodianess.
Related Articles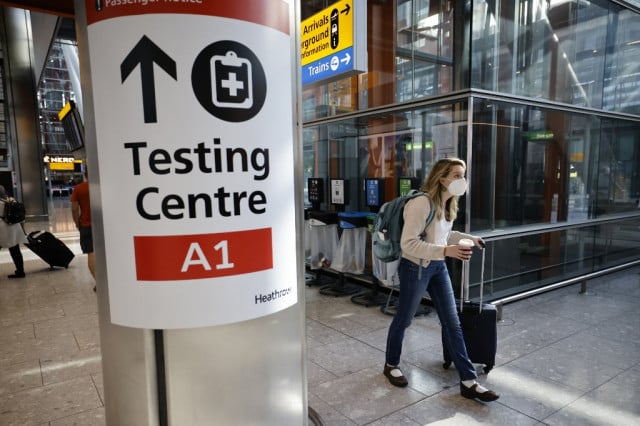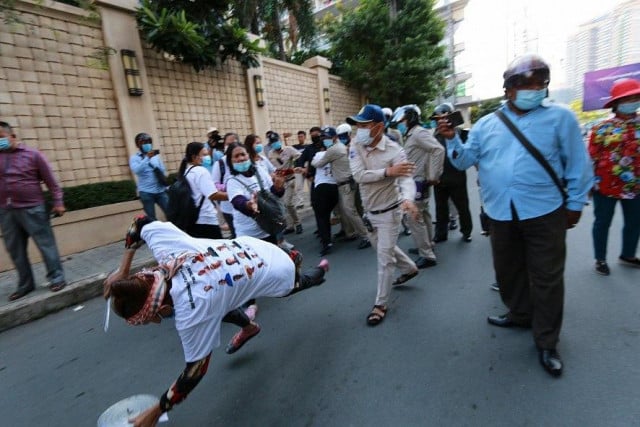 September 8, 2020 11:47 AM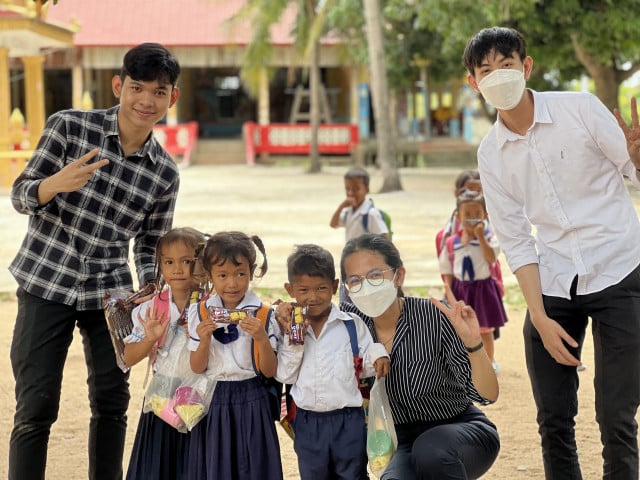 September 13, 2022 3:30 PM