Jailed Opposition Members Freed After Pardons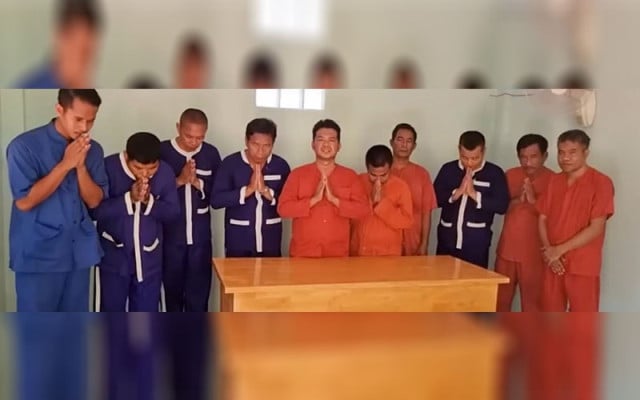 PHNOM PENH – Nine opposition party members were released from jail on May 12.
Vorn Savann, Thuy Vy, Chhun Bunchat, Ou Rim, Chan Sarath, Nop Von, Peng Sokha, Vorn Leng and San Saury were granted a royal pardon by King Norodom Sihamoni at Prime Minister Hun Sen's request.
They were freed after they made a joint apology video and wrote one more apology letter from prison to Hun Sen.
They confessed their mistakes and asked Hun Sen to help them get out of prison.
Another CNRP activist, Kong Mas, was the first to be pardoned by a royal decree.
They were sentenced in connection with the unsuccessful return to Cambodia of Sam Rainsy and his associates in January 2021.
Related Articles