Brunei Among Safest Countries for Female Muslims: Report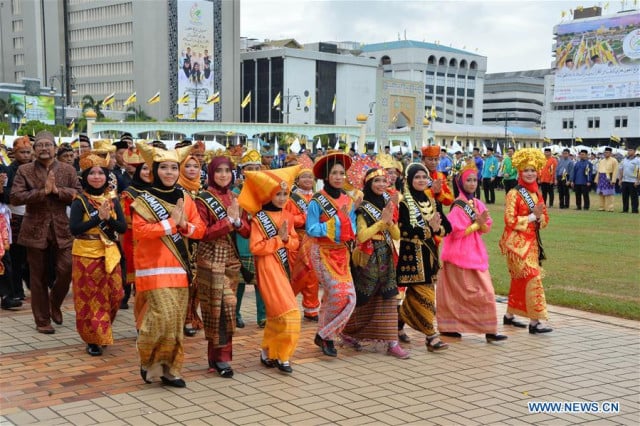 BANDAR SERI BEGAWAN, -- Brunei has been ranked fifth among Muslim women-friendly destinations, revealed by the Global Muslim Travel Index (GMTI) 2023, released recently.
According to the local daily Borneo Bulletin on Monday, Malaysia topped the Muslim women-friendly destinations and is closely followed by Indonesia.
Brunei scored highly on faith restrictions, places of prayer and airport services but declined on destination marketing, connectivity and enabling environment.
The annual report analyzes data from nearly 140 countries to gain insight into which destinations best meet the needs of the growing halal travel community. The index assesses destinations by four key criteria: access, communication, environment and services.
According to GMTI, Muslim international arrivals reached 110 million in 2022 and are expected to reach 140 million this year. By 2028, Muslim travelers are expected to reach 230 million, with projected spending of 225 billion U.S. dollars.
Asia currently leads the way in arrivals, with more than 31 percent of travelers to the region identifying as Muslim.
Related Articles