Cambodia Attracts 2.57 mln Int'l Tourists in H1 of 2023: Minister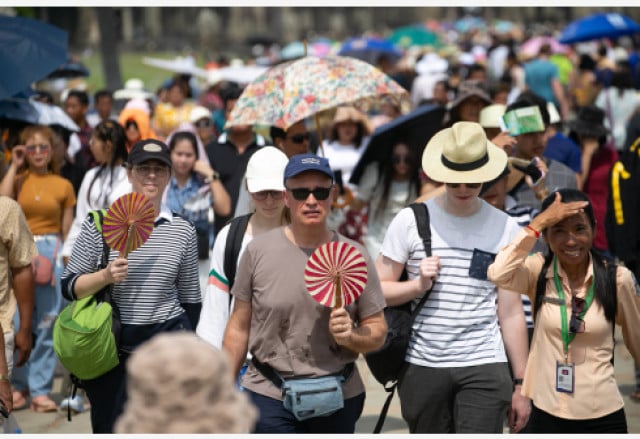 PHNOM PENH -- Cambodia recorded some 2.57 million international visitors in the first half of 2023, a sharp increase of 409 percent from 506,762 over the same period last year, Tourism Minister Thong Khon said on Monday.
Thailand topped the chart among the international arrivals to the Southeast Asian country during the January-June period this year, followed by Vietnam, China, Laos, and the United States, he said.
"About 910,000 foreign tourists visited Cambodia by air, up 279 percent; 1.63 million by land, up 526 percent; and 30,000 by waterways, up 586 percent," he said in a report, adding that the kingdom welcomed a total of 10,635 international flights in the first half of this year.
"Based on our latest forecast, Cambodia will be able to receive up to 5 million international tourists in 2023, an expected increase of 120 percent from 2.27 million in 2022," he said.
Khon said the number of foreign visitors to Cambodia is predicted to reach 7 million in 2025, surpassing the pre-COVID-19 pandemic level of 6.6 million in 2019.
"The recovery of the tourism sector has importantly contributed to our country's post-pandemic economic growth, which is forecast at 5.6 percent this year," he said.
Tourism is one of the four pillars supporting Cambodia's economy, in addition to garment export, agriculture and construction and real estate.
The minister said China's reopening earlier this year has injected fresh impetus into Cambodia's tourism growth and that the kingdom is expected to attract between 800,000 and 1 million Chinese tourists in 2023.
Cambodia is well known for its three world heritage sites, namely the Angkor Archaeological Park in Siem Reap province, the Preah Vihear Temple in Preah Vihear province, and the Sambor Prei Kuk Archaeological Site in Kampong Thom province.
Besides, it has a 450-km pristine coastline stretching across four southwestern provinces of Sihanoukville, Kampot, Kep and Koh Kong.
Related Articles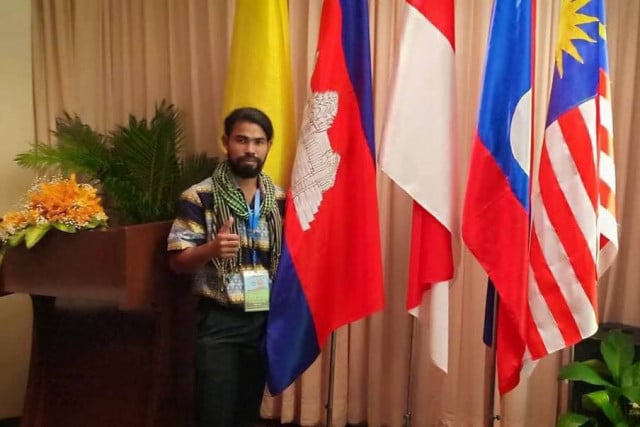 September 13, 2021 5:27 PM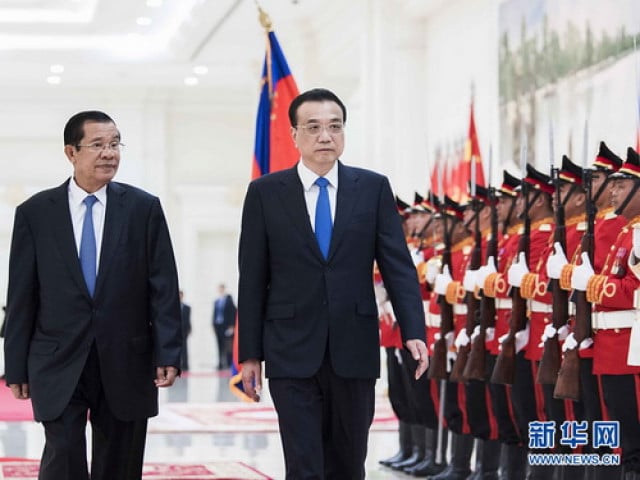 September 21, 2019 5:34 AM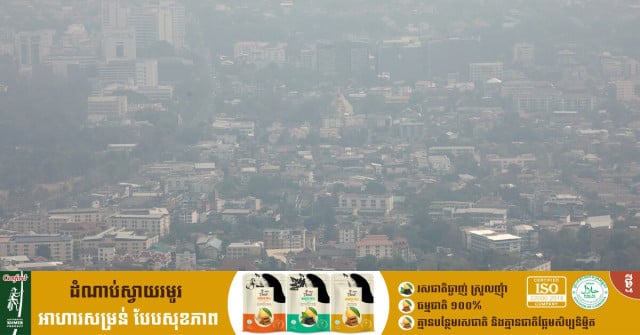 September 18, 2023 7:30 PM