Cambodia Calls for Collective Action to Protect Wildlife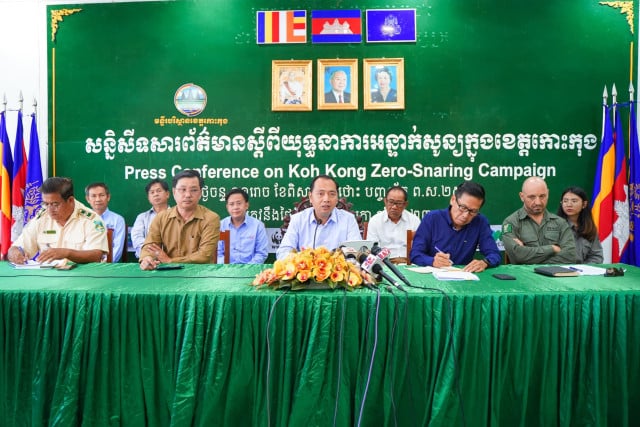 KOH KONG -- Cambodia on Tuesday called for collective action from stakeholders ranging from relevant organizations, local authorities, private sector and local communities to protect wildlife and other natural resources.
"The Ministry of Environment calls on all people to stop selling, buying, and consuming wild meat as these activities are destroying Cambodia's wildlife and biodiversity of global significance," Ministry of Environment's Secretary of State Neth Pheaktra said during the launch of the Zero-Snaring Campaign phase-2 in southwest Koh Kong province.
"When the snaring stops, the killing of wildlife will end too," he said. "Ending the snaring crisis requires our concerted commitment and participation."
Seng Teak, World Wildlife Fund (WWF)-Cambodia country director, said to bend the curve of wildlife loss due to snaring and illegal hunting requires truly transformational change and unprecedented conservation interventions through a new and bold innovative approach.
Christel Griffioen, country director of the Angkor Centre for Conservation of Biodiversity (ACCB), said snares are indiscriminative and responsible for killing and severely injuring a wide range of species in our environment.
Related Articles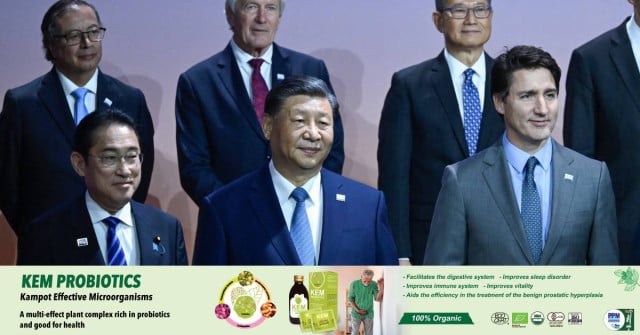 November 17, 2023 3:05 PM