Cambodia may confiscate $3.5 mln seized from Chinese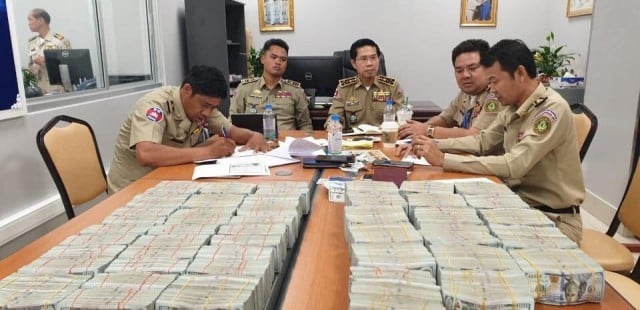 Thmey Thmey
April 30, 2019 1:10 PM
Phnom Penh, Cambodia--Some $3.5 million seized from three Chinese nationals is being kept at the National Bank of Cambodia as the investigation proceeds, a spokesman and deputy director of the General Department of Immigration.
"We're still not sure of the source of the money," spokesman Keo Vanthorn said. "But we'll confiscate it if the money is found to have come from criminal activities or drug dealing."
The Phnom Penh Municipal Court charged the Chinese with money laundering on Sunday and they are now being held in temporary detention. Police arrested the three men at Phnom Penh International Airport on Tuesday last week after they arrived from Hong Kong carrying $3,520,000 in $100 notes.
According to a police statement, two of the men said they planned to invest the money in real estate and hotels and that the cash came from gambling in Macao and loans from relatives.But they failed to provide documentation, the statement said.
In February, a Paris-based intergovernmental agency known as the Financial Action Task Force put Cambodia back onto its "anti-money laundering and terrorist financing watch list", citing technical deficiencies in meeting standards. The task force had taken Cambodia off the watch list in 2015.

Related Articles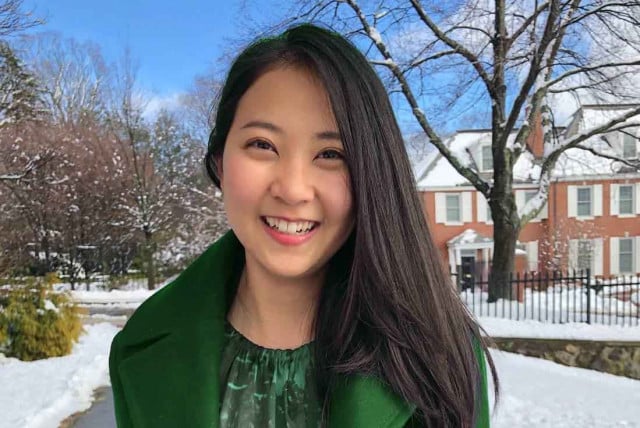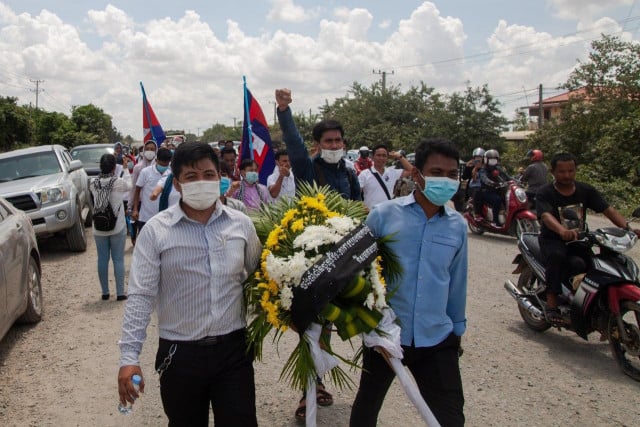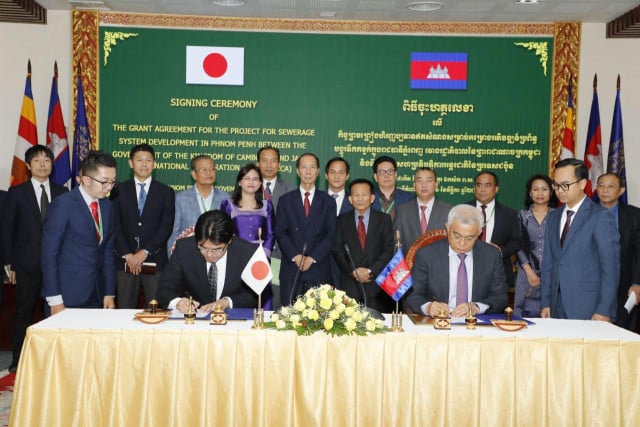 November 2, 2019 10:24 AM