Cambodia Records 1.72 mln Int'l Tourists in 1st 4 Months, up 6 Folds
PHNOM PENH -- Cambodia received some 1.72 million international visitors in the first four months of 2023, a significant rise of 613 percent from merely 241,485 over the same period last year, said a Ministry of Tourism's report on Wednesday.
Thailand topped the chart among international arrivals to the kingdom during the January-April period this year, followed by Vietnam and China, the report said, adding that some 570,021 Thais, 289,643 Vietnamese, and 184,009 Chinese visited the country during the said period.
Cambodian Tourism Minister Thong Khon said the Southeast Asian nation hopes to attract more than 4 million foreign tourists in 2023. "China's resumption of outbound tourism is very beneficial not only to Cambodia but also to the whole world," he told Xinhua.
Tourism is one of the four pillars supporting the Cambodian economy. The country has three world heritage sites, namely Angkor archaeological park in northwestern Siem Reap province, Preah Vihear Temple in northwestern Preah Vihear province, and Sambor Prei Kuk archaeological site in central Kampong Thom province.
Besides, it is known for its pristine coastline stretching in the length of 450 km in four southwestern provinces of Sihanoukville, Kampot, Kep, and Koh Kong.
Related Articles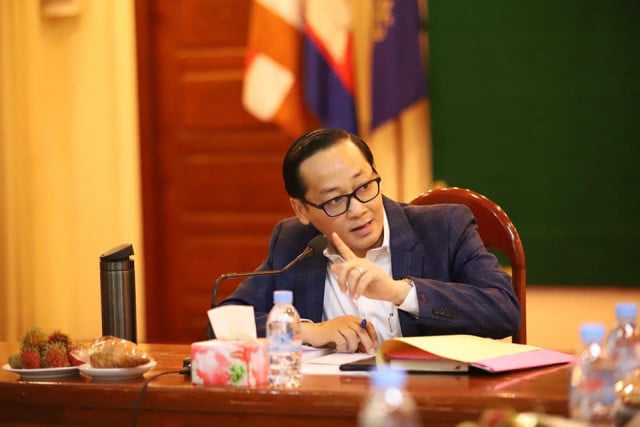 September 23, 2019 7:15 AM
September 29, 2023 1:35 PM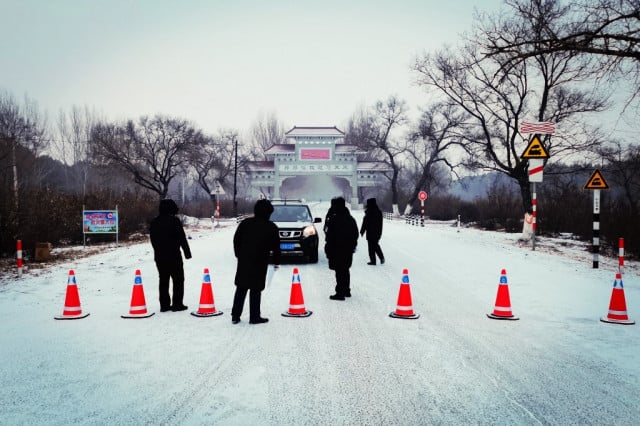 January 13, 2021 10:18 AM