Cambodia Records 41 New COVID Cases Linked to Community Outbreak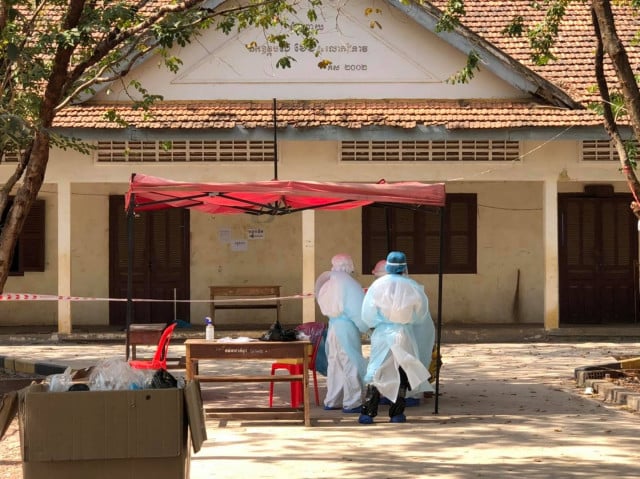 Sao Phal Niseiy
March 14, 2021 5:03 AM
The cases involve people who were in Phnom Penh and two neighboring provinces
PHNOM PENH--The Ministry of Health on March 14 reported that 41 new COVID-19 cases had been recorded in relation to the recent community outbreak.
According to Health Ministry spokesperson Or Vandine, 28 of these cases had been detected in Kandal Province, 12 in Phnom Penh and one in Prey Veng Province.
The cases, which were linked to the February 20 community outbreak, involve 23 Chinese, four Vietnamese and two Thai nationals as well as 12 Cambodians, she said.
Among people hospitalized, 24 patients have recovered and been discharged from the hospital after testing negative twice for the coronavirus.
This latest outbreak has brought to 1,305 the number of COVID-19 cases reported since the start of the pandemic in the country in early 2020. Among them, 647 patients have made a full recovery and one patient has died of the disease.
As of March 14, the number of COVID-19 confirmed cases stood at over 119.4 million worldwide according to the Johns Hopkins University's Coronavirus Resource Center. The number of deaths due to the disease was 2,647,251 persons.
Related Articles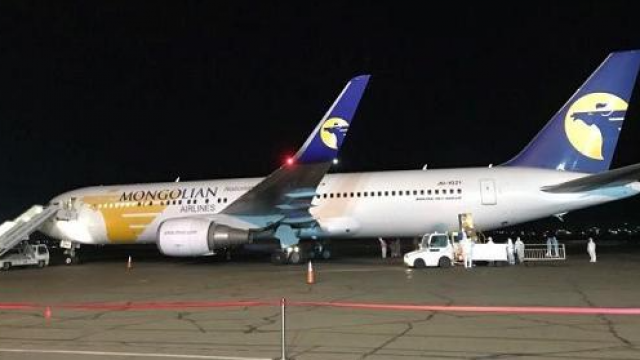 February 23, 2021 11:00 AM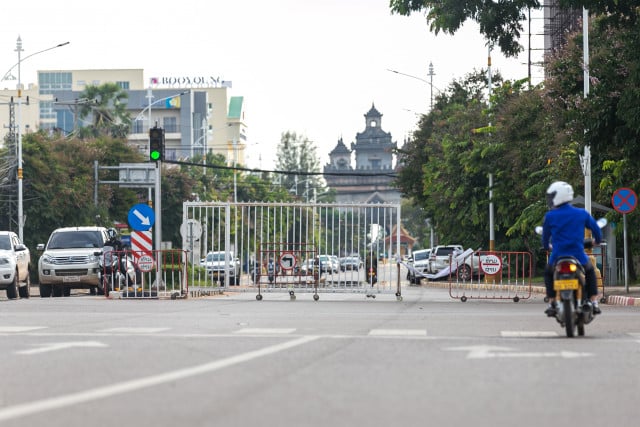 November 15, 2021 11:12 AM