Cambodia Records Best Performance as Games Set to Close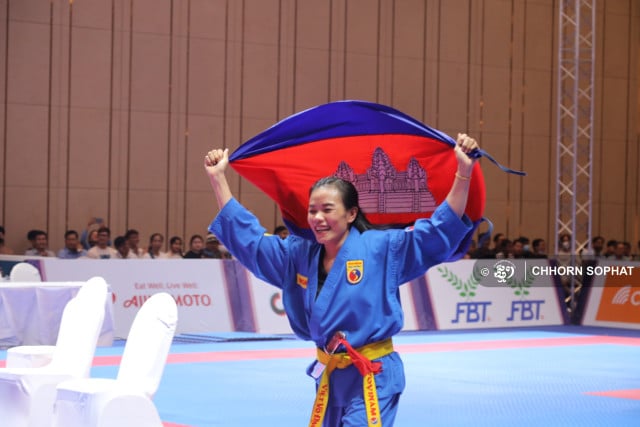 PHNOM PENH – Cambodia has had its best-ever SEA Games performance, winning 282 medals as it prepares to draw the curtain on the tournament.
Cambodia hosted the biennial Games for the first time in six decades.
The host ranked fourth on the medals table, winning 81 gold, 74 silver and 127 bronze, its best result since the 1971 event.
Breaking into sport, Kun Khmer, having been included in the Games for the first time, led the tally, receiving 14 gold, followed by vovinam with 10 gold. Kun Bokator, another traditional Khmer martial art, won eight gold while kickboxing won six.
Cambodia won five gold from wrestling, four from sepak takraw, three from jiu-Jitsu and e-sports. Two gold were won each from traditional boat race, triathlon, soft tennis, pencak silat, fin swimming, billiards and arnis. A gold was earned in athletic, badminton, basketball, boxing, ouk chaktrang, jet ski, judo, karate and wushu.
Prime Minister Hun Sen lauded the achievement.
"This is the achievement of the whole nation who strive to stand up in building nation in general and particularly in sports," he said.
The Games will close with a lavish ceremony at Morodok Tech National Stadium on May 17. Cambodia will hand over to Thailand for the 2025 event.
Related Articles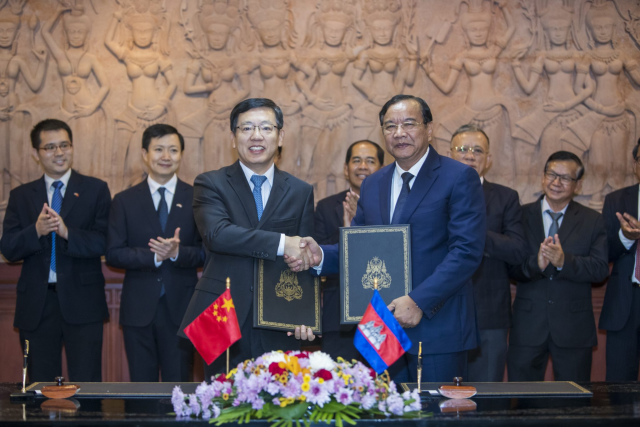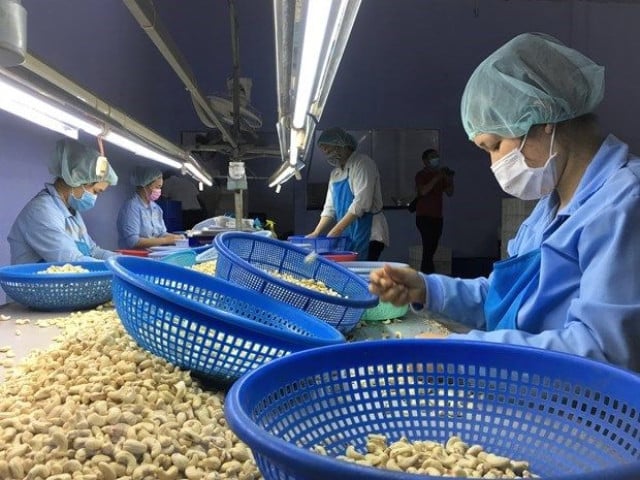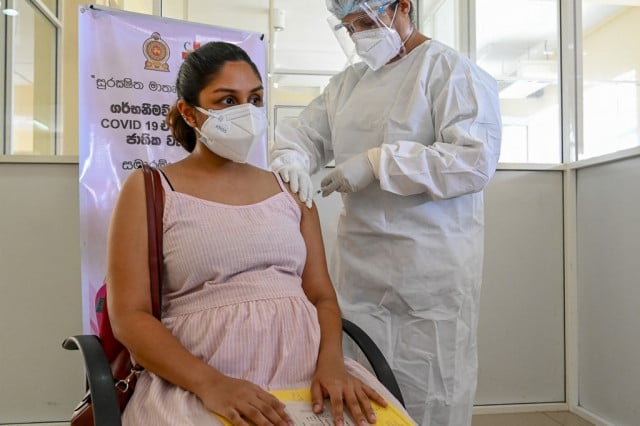 September 9, 2021 6:04 PM