Olympic Committee Hopes Sport Events in Preah Sihanouk Will Boost Local Tourism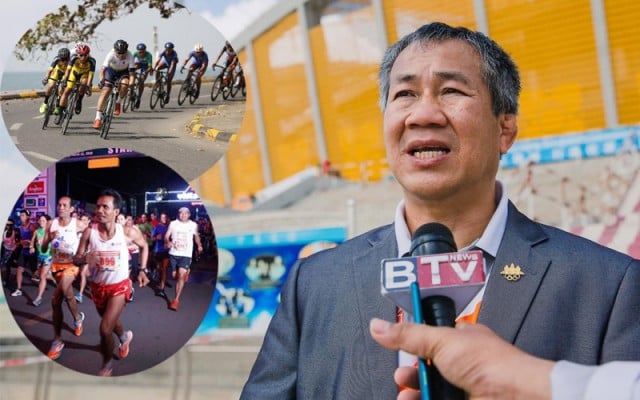 Soeurn Vanndet
January 5, 2021 12:19 PM
The National Olympic Committee of Cambodia hopes to redeem Preah Sihanouk's image with sporting events to rekindle tourism in the area.

PHNOM PENH--Cambodia's Olympic committee is to organize sporting events in Preah Sihanouk Province with an effort to showcase the province's beauty and attract more local tourists. This comes after years of development has transformed the coastal city, which has pivoted from tranquil beachside destination to a Chinese gambling hub.
Secretary of the National Olympic Committee of Cambodia (NOCC), Vath Chamroeun said that the committee will cooperate with the Ministry of Tourism to host sport tourism events in Preah Sihanouk Province in February 2021.
Chamroeun explained that the events will be important in promoting the tourism sector which has been hit hard by the ongoing COVID-19 pandemic, as well as the influx of Chinese citizens—all of which have deterred local tourists from visiting.
"In accordance with the instruction from Minister of Tourism Thong Khon, the committee in collaboration with Ministry of Tourism will review the possibility of selecting February 14 to host the sport tourism events in order to help our tourism agencies and restore the tourism services," he said.
According to the Tourism Ministry's figures, international arrivals in Cambodia declined by 76.1 per cent due to the pandemic over the first ten-month period of 2020 compared to the same period in 2019.
Chamreoun said that the sport events will include some sport activities including running, bicycle racing as well as jet skiing. However, he stressed that the project still needs to be finalized after the evaluation and feasibility study process is completed.
He also went on to say that in addition to promoting the province's tourism potential and beautiful coasts, the events will also contribute to showcasing the newly built infrastructure in the city.
The Cambodian government allocated $294 million to the restoration of 34-road infrastructure project in Preah Sihanouk province and the inauguration of the construction began since late 2019.
In June 2020, Tourism Minister Thong Khon also instructed the provincial authorities to get ready for the post-COVID-19 period, especially creating a more tourist-friendly environment and setting up public restrooms of appropriate standards to accommodate tourists visiting Sihanoukville.


Related Articles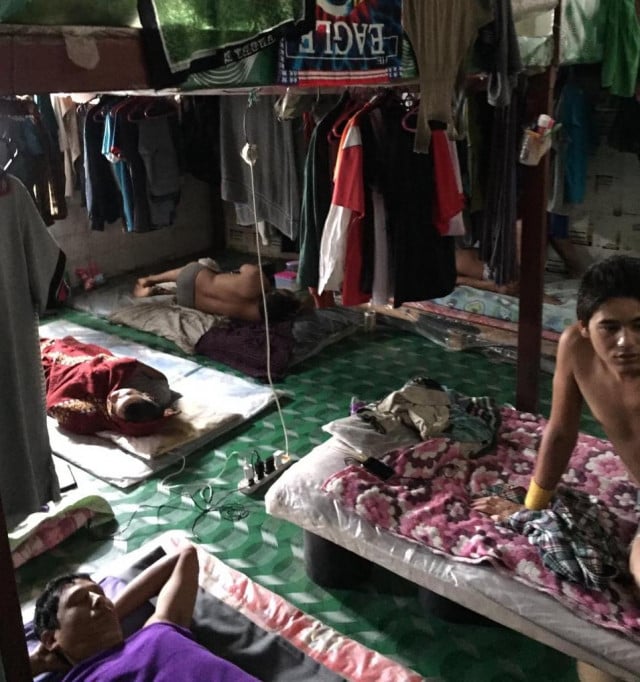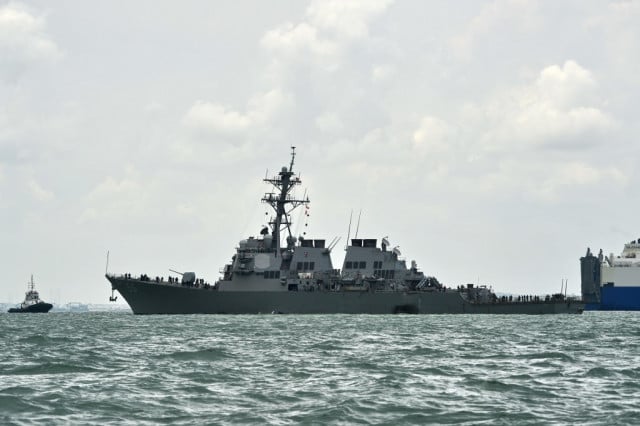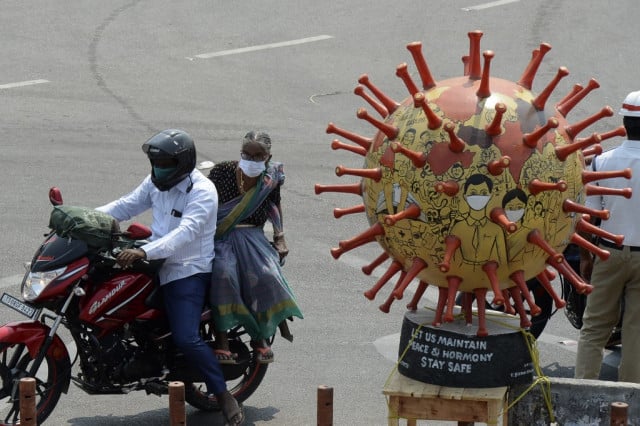 December 15, 2020 3:58 AM