Cambodia Reports that No New Case of COVID-19 Has Been Identified in Seven Days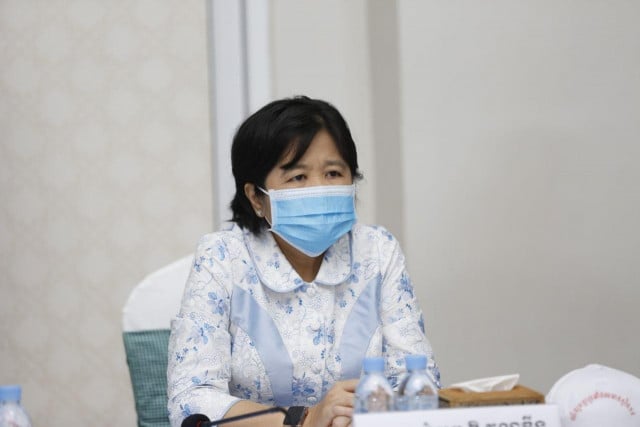 While six patients have recovered from the disease

PHNOM PENH--The Ministry of Health on Friday (Aug. 21) reported no new case of Coronavirus Disease 2019 (COVID-19) in Cambodia, marking the seventh consecutive day with no official new case of the coronavirus.

According to the ministry's press release, six COVID-19 patients who had been hospitalized have made a full recovery and been discharged from the hospital after testing negative twice for the coronavirus.

This brings the number of active COVID-19 cases in the country down to 14, the press release read.

Among the 273 cases identified in Cambodia since the pandemic began, 259 patients have recovered and, as of Aug. 21, no death has been officially linked to the coronavirus in the country.

Globally, nearly 22.6 million cases of COVID-19 had been confirmed as of Aug. 21 while the death toll stood at more than 792,000, according to the Johns Hopkins University's Center for Systems Science and Engineering.
Related Articles