Cambodia Seeks Tech Gains from UAE Talks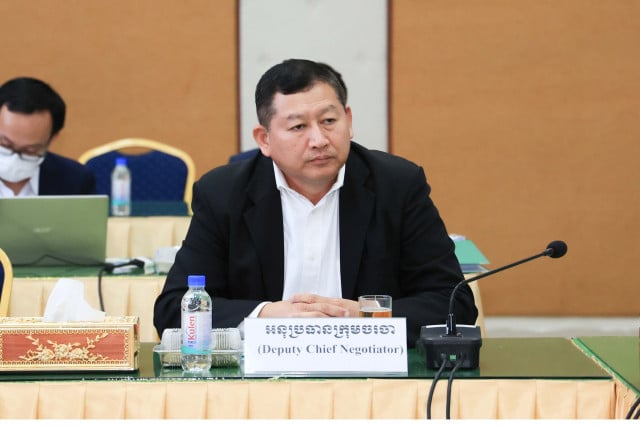 PHNOM PENH – Cambodia expects big gains in terms of technical support from the United Arab Emirates as the two sides are set for the second round of economic partnership talks next month.
Negotiations on strengthening cooperation and opening up markets under the Cambodia-United Arab Emirates Comprehensive Economic Partnership Agreement (CAM-UAE CEPA) will be held from Dec. 19 to 22.
Commerce Ministry spokesman Pen Sovicheat said Cambodia expects success in key chapters on knowledge and technical support to implement comprehensive agreements such as rice exports, food processing, animal husbandry, heavy industry and digital technology.
The agreement focuses on strengthening cooperation and areas that can contribute to long-term economic growth and mutual benefits.
Cambodia wants to set a precedent for entry into other Middle East markets by incorporating some of the Arab needs, such as the promotion of halal on processed animal and food.
"If we want to export to Arabian countries or the Middle East, the food or product must be halal," spokesman said.
Cambodia exports electronics, spare parts and accessories to the Arab market and is carrying out studies to make gains in the industrial assembly market.
The Arabic region is an export gateway to some Muslim-dominated African markets, which could see Cambodian rice exports to Senegal or Morocco. Arab countries import rice from India but Cambodia says its rice tastes better.
"We have better rice, softer, more fragrant, so we would like to introduce our rice to those markets," he said.
The expectation of imports to Cambodia
Cambodia also expects to bring back supplies from the Arab market, such as lubricants, rubber and fertilizers.
"We find out that the Arab market is cheaper and easier to supply, but transport requires more careful study and calculation," Sovicheat said.
An investment agreement between Cambodia and the United Arab Emirates has set out to open markets and call on Arab investors to visit the Cambodian market for export investment, such as raising livestock, fish and food processing.
"We really want to have large-scale investors from energy and heavy industries in addition to helping to strengthen the capacity of our small and medium enterprises," the spokesman said.
Sovicheat said openness in services industries is also desired. Cambodia wants to open markets for skilled labor, not only domestic workers.
Cambodia also seeks UAE cooperation on digital technology and how to research innovative vessels in the field of oil and energy.
The first round of talks on the CAM-UAE CEPA was held from October 24 to 26, with the two sides negotiating 18 chapters covering a wide range of areas, including trade, goods and services, trade barriers, sanitation and hygiene, trade in services, trade agreements, rules of origin, economic cooperation, trade aid, investment, intellectual property and law.
Related Articles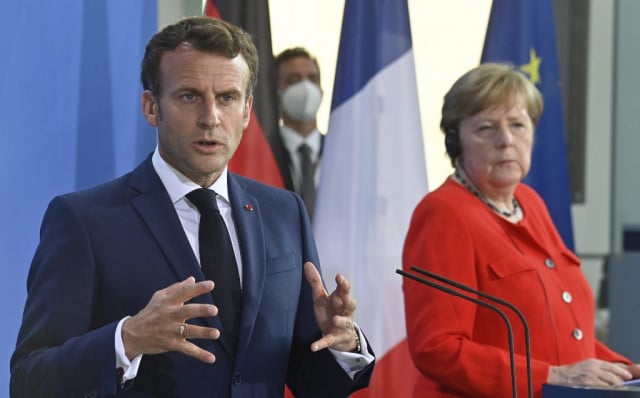 September 16, 2021 10:14 AM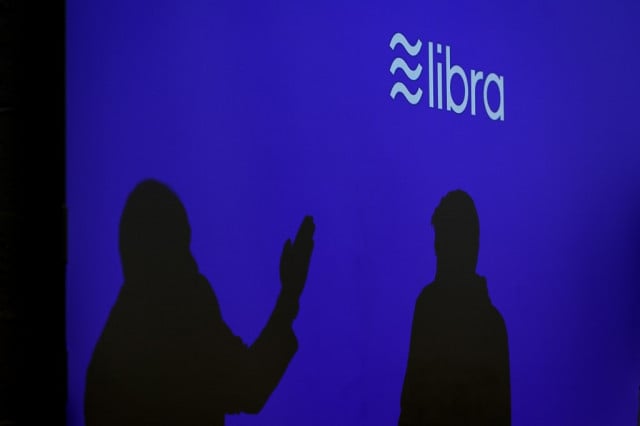 October 18, 2019 11:58 PM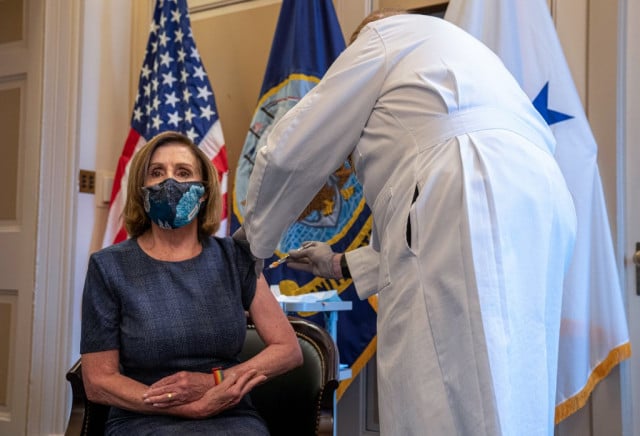 December 19, 2020 3:43 AM