Cambodia Shortens the Quarantine Period for Travelers Fully Vaccinated for COVID-19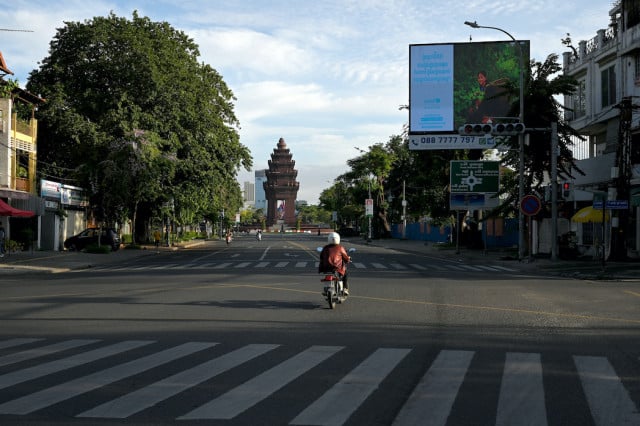 In the meantime, the vaccination campaign continues in the country with more than 12.5 million people fully vaccinated
PHNOM PENH--Cambodia on Oct. 16 announced that the quarantine period for the majority of Cambodians and foreigners arriving from abroad will be seven instead of 14 days.
Minister of Health Mam Bunheng said in a press statement that, since the government has decided to reopen the country to visitors gradually and in different phases, the decision was made to reduce the quarantine period for people entering the country.
The duration of the quarantine will vary based on three categories of travelers, Dr. Bunheng said.
First, foreign investors, foreign as well as Cambodian technical staff, diplomats, officials working on official cooperation projects, and government officials returning from missions abroad and their families will only have to undergo a 3-day quarantine.
Second, regular travelers who are fully vaccinated will be required to quarantine for one week.
Third, those who have not been vaccinated against COVID-19 or have not yet received their second vaccine dose will have to remain in quarantine for 14 days.
As for the official guests of the government and senior officials of the Cambodian government returning from missions abroad, special rules will apply in accordance with the decision of the government.
The decision to shorten the quarantine period for people arriving in the country vaccinated came roughly one week after Prime Minister Hun Sen had announced that the country was hoping to determine within 10 to 15 days whether Cambodia could reopen its doors based on the situation following the Pchum Ben holiday, which took place Oct. 3 through 5.
The prime minister had explained in early October that the three-day holiday would be a big test to determine whether Cambodia can reopen, as the number of cases linked to people travelling over the Buddhist holiday would be the determining factor.
Over 200 new cases detected countrywide
On Oct. 17, the Ministry of Health announced that 258 new COVID-19 cases had been detected across the country, and that 24 patients had succumbed to the disease.
Meanwhile, 405 patients have made a full recovery and been discharged from hospital, the ministry said.
These latest cases have brought the total number of cases to 116,665 since the start of the pandemic in Cambodia, with 110,870 patients having recovered. The death toll due to COVID-19 stands at 2,658 persons.
In the meantime, the country continues its vaccination campaign with the goal of reducing the number of new infections and fatalities.
As of Oct. 16, more than 13.6 million people from 6 years old on—that is, 84.91 percent of the estimated population of 16 million—h had been fully vaccinated or had at least received their first of the two doses.
More than 12.5 million people have been fully vaccinated for COVID-19 in Cambodia, while more than 1.3 million people have received their third, booster shot.
Related Articles
December 28, 2020 8:39 AM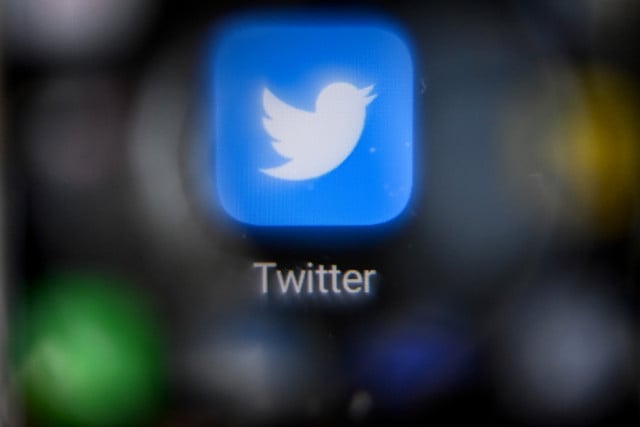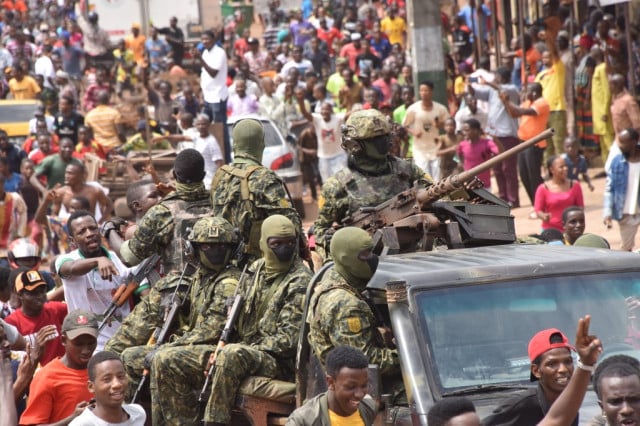 September 6, 2021 9:53 AM