Cambodia still Missing out on the Chinese Mango Market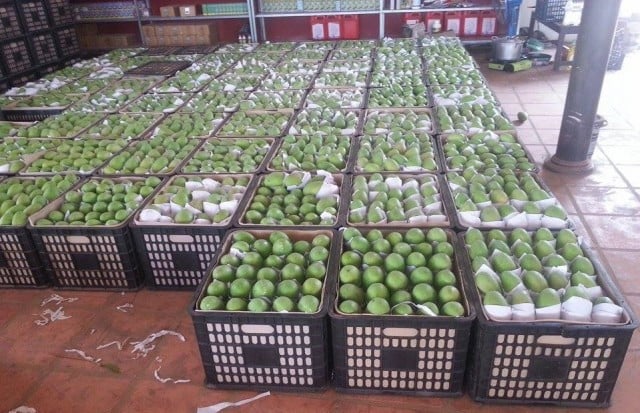 Ou Sokmean
December 7, 2019 10:29 AM
PHNOM PENH--Cambodia is not taking advantage of the promising mango market in China due to its lack of treatment and packaging facilities, a government official said.

During a press conference at the Council of Ministers on Dec. 4, Ngin Chhay, director general of agriculture at the Ministry of Agriculture, Forestry and Fishery, said that Cambodia aims to export 3,000 to 4,000 tons of fresh mangoes to China every day. But the country's packaging and treatment facilities remain an issue, he said.
"The next stage: The Chinese authorities will inspect and carry out practical assessment of our mango farming plantations to ensure that we comply with safety standards," Chhay told reporters. "Therefore, in order to export our mangoes to China, we need to set up factories responsible for treating and packaging."
"If we don't have those facilities, we won't be able to export our fresh mangoes," he added.
According to Chhay, only Hyundai Agro currently runs a mango treatment facility in Cambodia, but it can only treat 25 to 30 tons per day.
And in the meantime, Cambodia's eight mango factories can handle up to 4 million tons of mangoes, he said.
Chhay said he remains optimistic that Cambodia will be able to export its mangos to China very soon. He added that he would like to encourage domestic and foreign investors to support the opening of mango treatment facilities.
The Cambodian government has considered obtaining access to the Chinese mango market a top priority.
In late November, Chinese agriculture and custom officials conducted an initial inspection of Cambodia's mango plantations and concluded that mango farming in the country comply with their import standards.
However, Cambodia still has difficulties meeting the sanitary and phytosanitary (SPS) requirements due to the ongoing use of pesticides and bug issues.
Related Articles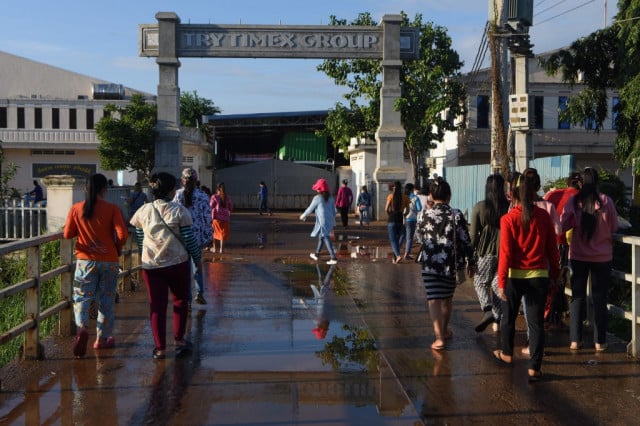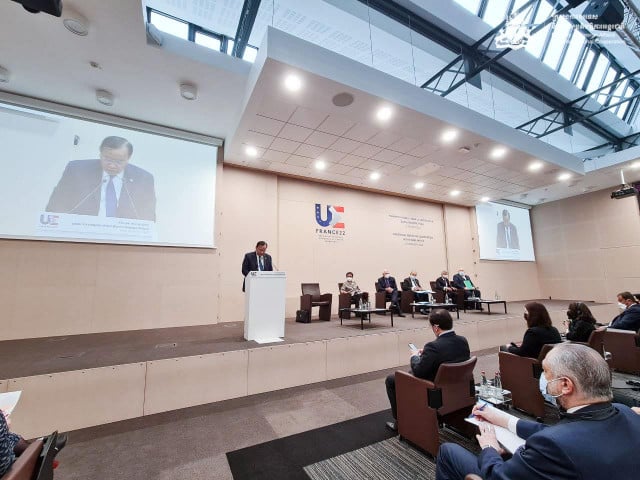 February 23, 2022 2:25 PM