Cambodia to Hold Third National Games in November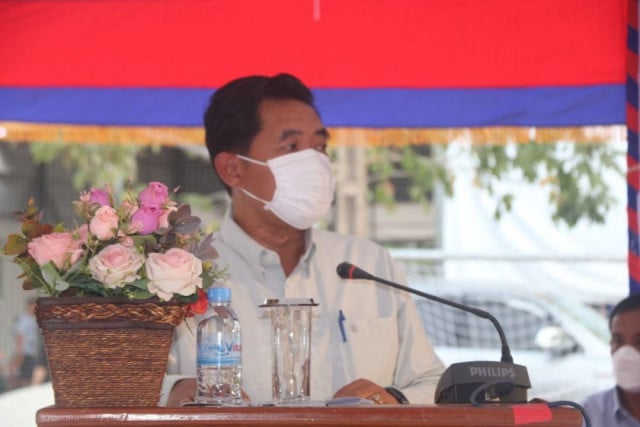 All national federations urged to improve the capacity of the technical delegates ahead of SEA Game 2023

PHNOM PENH--The third National Games will return in November 2022 after missing out in 2020, says an official.
Director-General of Sports of the Ministry of Education, Youth and Sports, Ouk Sethicheat confirmed that the event will proceed as planned in November if there is no disturbance due to Covid 19.
Both Ministry of Education, Youth and Sports and the National Olympic Committee of Cambodia will first examine the merits of the sports participating in the 31st SEA Games in Hanoi because it is a pre-2023 SEA Games competition that Cambodia will be hosting.
According to him, sports that do not improve or with declining quality will not be added to the national competitions.
"Cambodia must sharpen its will to compete for medals in 2023 because as the host, we cannot sit and watch people bring medals to their respective countries easily," Sethicheat said during the closing ceremony of the National 3x3 Basketball Championship.
The sports category for the national games will be determined after the SEA Games in Vietnam, he continued.
The education ministry and the Olympic committee will review all national federations to find out outstanding athletes. Meanwhile, Sethicheat also called on all national federations to improve the capacity of the technical delegates.
"We will need to check if the national federation has competent technical officers, referees and judges as well as tournament organizers. We will also look into the infrastructure. At the same time, all federations being able to participate in national sports must be members of the International Federation. If not, a member of the federation, cannot participate," he added.
Cambodia had organized the national games competitions in 2016 and 2018, but in 2020 it was interrupted by the Covid-19 Pandemic.
The first competition in 2016 included 14 sports with 193 disciplines competing with 27 teams participating. In the second national games in 2018, there were around 27 sports with 278 disciplines with 28 participating capital and provinces as well as ministries.
In the 2022 competition, the composition of the participants is unlikely to change, but the sports included in the competition are only those required for the 2023 SEA Games.
Related Articles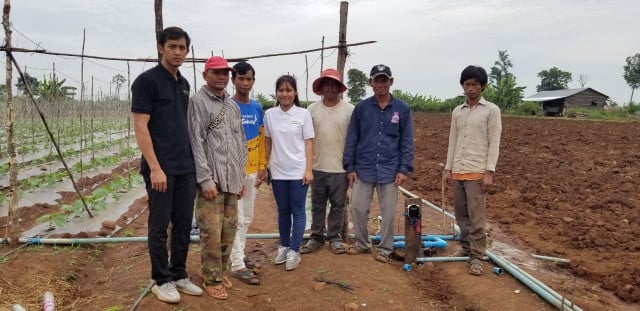 December 14, 2020 9:38 AM