Cambodian Artists Feeling the Pinch as COVID-19 Spreads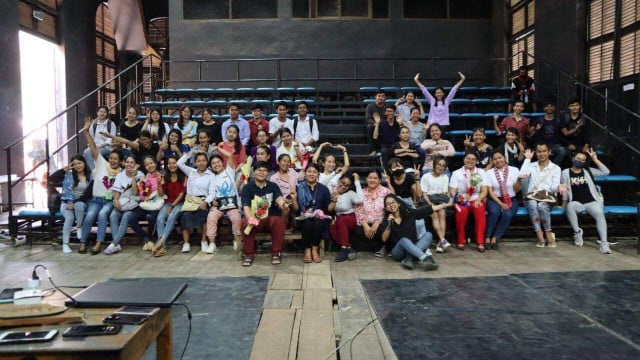 Jazmyn Himel
March 19, 2020 2:43 AM
As the world moves into a period of quarantine and social distancing becomes the norm, entertainment workers are among those hit hardest.
PHNOM PENH--On Tuesday, the Ministry of Health announced the closure of KTVs and movie theatres in the country as a preventive measure for the coronavirus. The 10th Cambodian International Film Festival that was scheduled to run from March 13 to March 22 has been canceled due to fears over COVID-19, but the damage caused to the arts by the global pandemic is wide-reaching.
Globally, travel restrictions, curfews and enforced social distancing have come into effect. Although it has just begun, the toll on businesses is already weighing heavy.
Huot Dara, chief executive officer of Phare Ponleu Selpak, a Cambodian non-profit, expressed his concern.
"We are going through a very difficult time, we are trying to spread cash for as long as we can until the situation becomes better and we can reopen," he said.
Phare Ponleu Selpak is a Battambang-based arts school that has been operational since 1994 and trains over 1,000 students annually in performing, visual and traditional arts. With tourism disrupted the world over, Dara sees trouble on the horizon for his school and the arts in general.
"All staff and artists are on 50 percent pay, there is no social security net in situations like this. What we do as a responsible organization is support our staff," he said, but notes there are two key areas that concern him and many other business owners across Cambodia.
"The Government has to take action for rent, not all businesses in town will be able to pay rent," he warns, adding that although the circus own the land it is on, it rents out its administration office as well as the accommodation for its artists.
"We are negotiating with our landlord," Dara explained.
In regards to bank loans, Dara stressed that the lack of income will make paying debts off impossible. He hopes to see a fiscal stimulus package from the government to offset the losses for the business community.
The Ministry of Economy and Finance could not be reached for a comment at press time regarding the proposed $800 million to $2 billion that Prime Minister Hun Sen announced would be used to mitigate the economic impact of COVID-19.
"People will lose collateral to banks during this time," Dara stressed.
"Yesterday [March 17] we had our last show, we were very emotional we didn't expect that," said Jean Baptiste, who serves as head of Creative programs at Cambodian Living Arts (CLA).
Although the performances were set to suspend later in the year due to renovations to the National Museum, the abrupt shutdown of operations has required CLA to take immediate action.
"Performances are our income-generating program, which has affected us hugely," Jean Baptiste stated, adding that performances make up one third of CLA's revenue.
He went on to say that the impact of COVID-19 on Cambodia's tourism industry has been dire for many creatives in the country.
In 2019, tourism grew to become a $4.91 billion industry in Cambodia with some 6.61 million visitors, of which 2 million were Chinese nationals. The sector contributed 12.1 percent of Cambodia's gross domestic product growth and employs more than 630,000 people, according to the Ministry of Tourism. However, official reports from the ministry suggest tourism for February 2020 was down 60 percent compared to the same period last year.
"Right now projects that we have planned for the next three months are either cancelled or delayed," Jean-Baptiste said, but added that artists will be compensated via their contract, which ends at the end of the month.



As of March 18, two more cases of the virus were confirmed in Kep, bringing the total number of cases in Cambodia to 35 according to the Ministry of Health.
Related Articles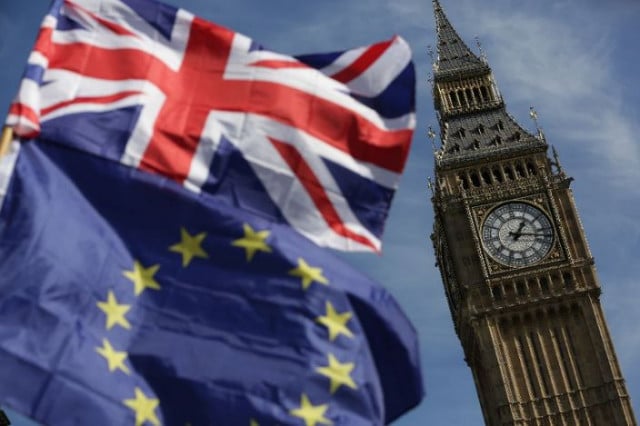 December 31, 2020 8:17 AM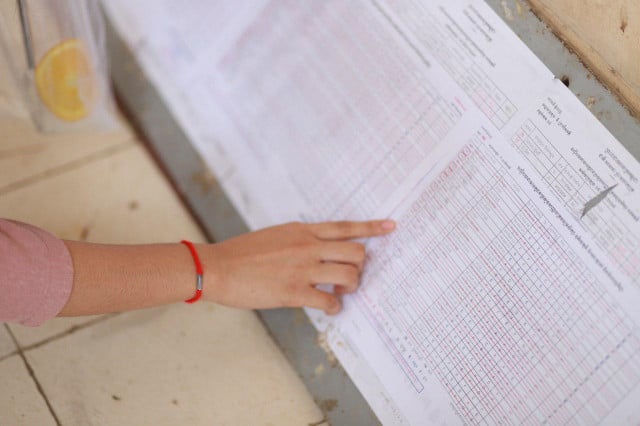 September 9, 2019 2:40 PM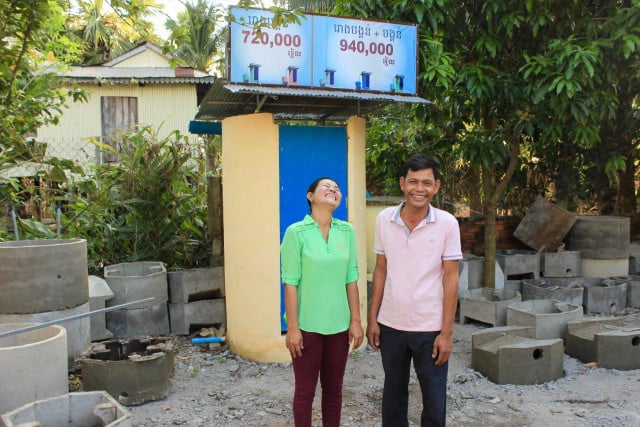 November 19, 2019 8:17 AM