Cambodian Film Director Rithy Panh Wins Top Award at the Berlin International Film Festival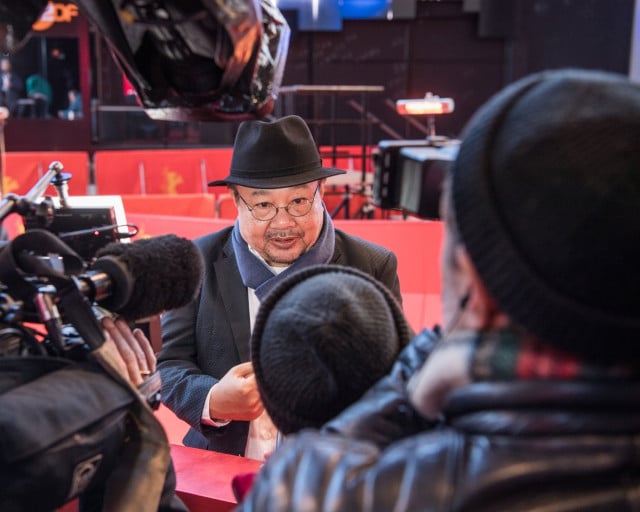 Michelle Vachon
March 1, 2020 1:39 PM
His work was among 340 feature films and documentaries presented at the festival

Cambodian filmmaker Rithy Panh was awarded this year's Berlinale Documentary Award for his film "Irradies" (or Irradiated).

Panh received the prize on Feb. 29 at the 70th Berlin International Film Festival, also known as Berlinale. Contacted Sunday night as he was about to board a plane, Panh wrote a short message saying that he was "tres heureux," (really happy) to have won this prize.

"Irradiated" combines film and photos, color and black-and-white, creating layers upon layers as if images were lifting from the screen in multi-dimensions, reflecting the fact that those who live through nightmares such as the Khmer Rouge regime may function in today's world but will always be haunted by the tragedies they lived through. The 88-minute film is presented with a French soundtrack and English subtitles.

This award is the latest in a long list of prizes that Panh has received over the years.

In March 2014, his film "The Missing Picture" became the first Cambodian feature film to be nominated for an Oscar by the Academy of Motion Picture Arts and Sciences in Hollywood. That same film had earned him the "Un Certain Regard," or a certain look—the top award for alternative films—at the Cannes Film Festival in France in May 2013. A few months later, Panh was named the 2013 Asian Filmmaker of the Year at the 18th Busan International Film Festival in South Korea.

According to the film trade publication "Variety," around 340 films were presented this year during the Berlinale, and more than 300,000 tickets were sold for the public screenings. The festival ended Sunday.

The Berlinale was launched in 1951 as "a showcase of the free world" during the Cold War, which opposed for decades the Soviet Bloc led by Russia and the Western Bloc headed by the United States.
Related Articles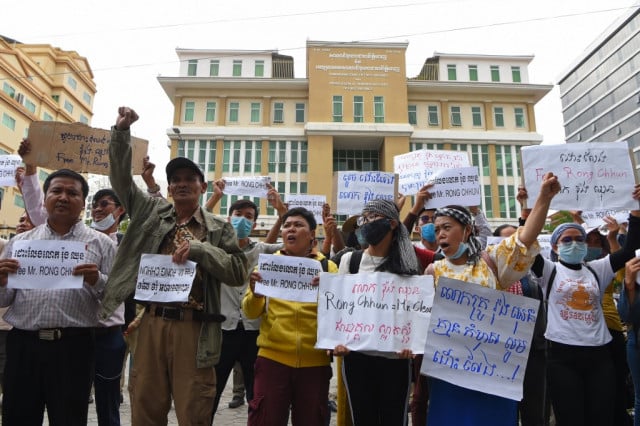 September 13, 2020 4:38 AM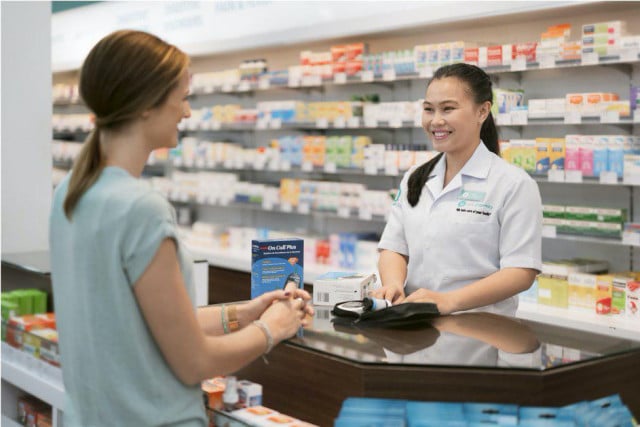 December 30, 2019 7:35 AM