Cambodian Football Team Departs for AFF U-23 Championship in Thailand
PHNOM PENH -- Cambodia's national football team left here on Tuesday for the ASEAN Football Federation (AFF) U-23 Championship 2023 in Thailand, according to the Football Federation of Cambodia (FFC).
Head coach Felix Dalmas from Argentina said the AFF championship would give an opportunity for young and talented footballers to increase their capacity, sharpen their technical skills and gain international experience.
"Good players have been selected for this regional tournament, and we hope they will be able to achieve good results," Dalmas told reporters at the Phnom Penh International Airport.
A total of 10 teams from Southeast Asia, split into three groups, will contest in the regional tournament slated for August 17 to 26.
Cambodia is in Group A with host Thailand, Brunei, and Myanmar, while Group B comprises Timor-Leste, Malaysia, and Indonesia, and Group C has defending champion Vietnam, the Philippines, and Laos.
The FFC said Cambodia will play its first match against Brunei on August 17 before meeting Myanmar on August 19, and host Thailand on August 21 at the Rayong Province Stadium.
Related Articles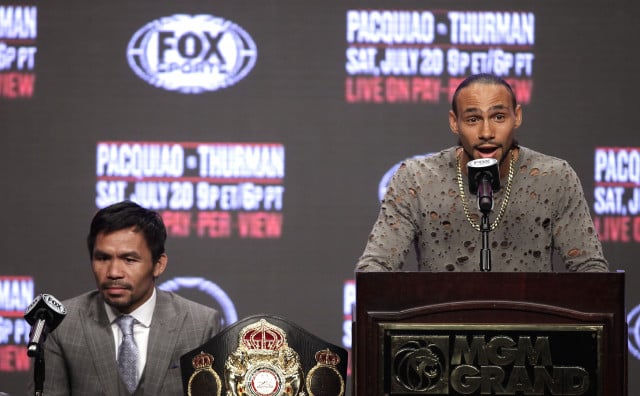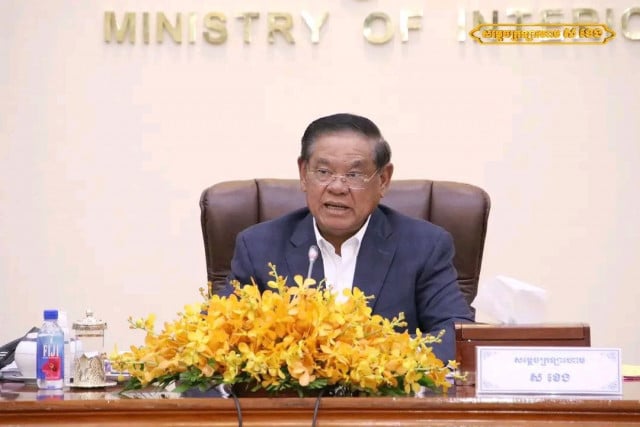 September 19, 2022 8:40 PM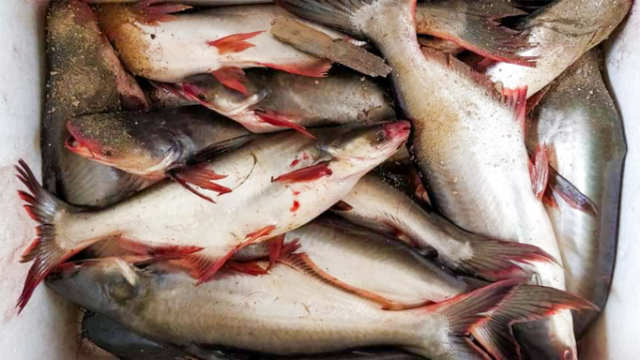 September 15, 2022 9:42 AM