Cambodian Gold Refinement Kicks Off in Earnest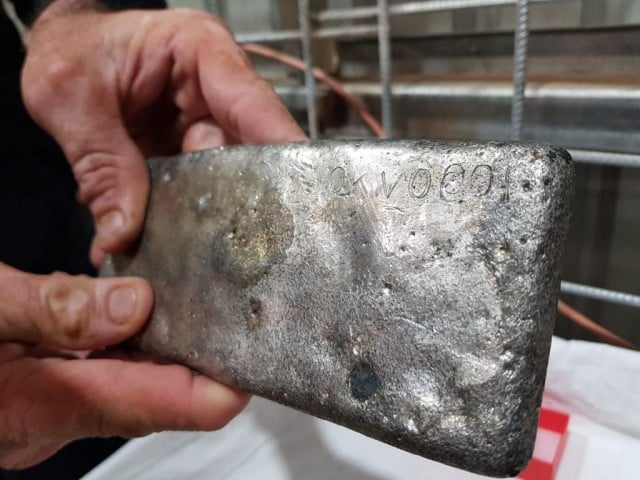 February 7, 2022 11:31 AM
In seven months, Cambodia has refined 1,751 kilograms of gold ore, with Prime Minister Hun Sen saying that more mineral exploitation is set for the future, despite the environmental impacts
PHNOM PENH--Prime Minister Hun Sen on Feb. 7 said that Cambodia has refined 1,751 kilograms of gold ore for the past seven months.
Speaking at the inauguration of National Road No. 7—a $33 million project largely funded and built by the Chinese government—Hun Sen said that Cambodia has been producing around 80 to 100 kilograms of gold ore a week, adding that this highlights the economic potential of the country's mineral-rich northeast.
This comes after the government gave the go ahead for Australia's Renaissance Minerals to open Cambodia's first gold refinery in Okvav District, Mondulkiri Province on June 21, 2021. Renaissance Minerals' mining operations in Cambodia have come under scrutiny in the past due to the environmental impacts associated with gold mining, but the government has been keen to develop the mining sector, which previously lacked in-country refining facilities and saw Cambodian gold shipped to Australia for refinement.
Hun Sen went on to say that Cambodia still has many other mineral resources yet to be exploited.
Earlier this year, the government said four companies—three from China and one from India—would be opening gold refineries in Kratie, Mondulkiri, Preah Vihear and Ratanakiri provinces during 2022, ​but activists have again warned of the environmental and social costs of these operations, as well as complaining of a lack of transparency in the process.
Related Articles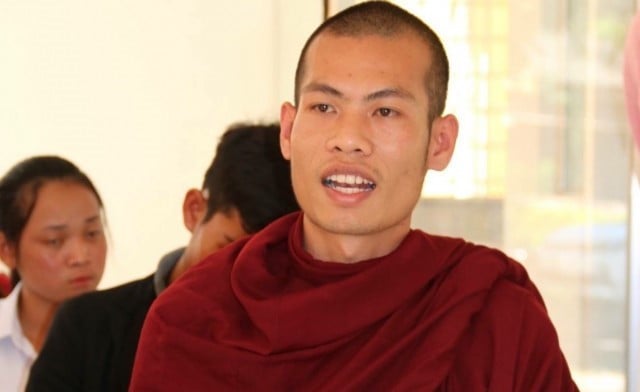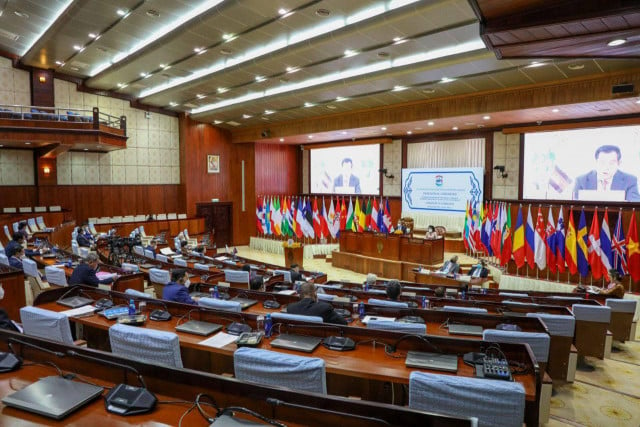 November 17, 2021 6:34 PM