Gold Ore Sent to Australia For Refining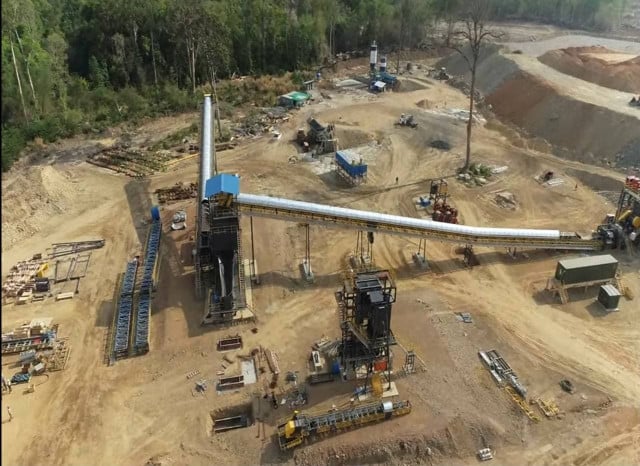 Further 100 kilos to be purified for international market
PHNOM PENH--Cambodia has refined 210 kilos of gold ore to between 85 and 95 percent purity, of which 60 kilos have been sent to Australia to be turned into pure gold.
Ministry of Mines and Energy spokesman Yos Monirath said the refined gold, mined by Renaissance Minerals (Cambodia), will be put on sale on the Australian market.
In the second phase, more than 100 kilos of ore will be exported to Australia to be purified and sold on the international market, he added.
The ministry will levy a tax of about three percent on the gold sold. The price of gold on the current international market fluctuates daily at about $58,000 per kilo.
On June 21, Renaissance Minerals officially started its gold mining operation in the Okvau area of Mondulkiri province's Keo Seima district.
The Australian mining company has spent 14 years exploring Cambodia's northern provinces but will finally begin mining and refining gold with an expected yield of three tonnes each year for eight years.
The Cambodian government has valued the gold resources at $185 million per year, of which some $40 million is expected to go to the state through taxes and royalties. This money will be added to the national budget for economic and social development.
Additional reporting by Phoung Vantha
Related Articles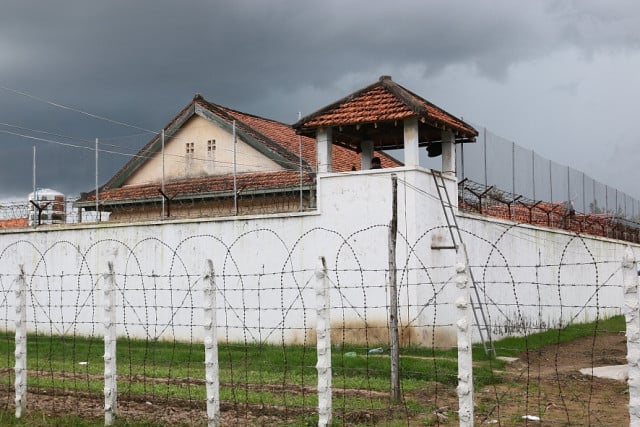 December 9, 2020 10:06 AM