Cambodian Students Return from China While Others Are Stranded in Wuhan City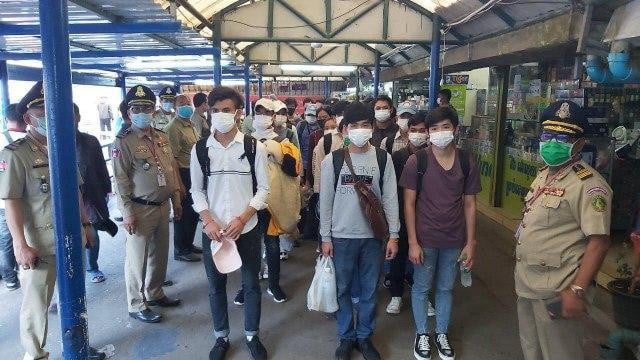 Phoung Vantha
January 28, 2020 2:11 PM
PHNOM PENH--A group of Cambodian students coming from China were allowed to enter the country, having registered negative for the 2019 Novel Coronavirus (2019-nCoV)—or Wuhan virus—the General Department of Immigration (GDI) reported Tuesday.

The 24 men and five women students who are studying at the Hefei University in Anhui Province came back via the Poipet International Border Checkpoint, the GDI wrote on its Facebook page. Cases of the Wuhan virus have been confirmed in that Chinese province.
According to the Battambang Province authorities, the students had planned some time ago to visit their families during the Chinese New Year school break and none of them show symptoms of the Wuhan virus.
Other Cambodian students, however, are now stranded in Wuhan City. Pen Barang, who is one of them, said Tuesday that they have no choice but to stay since the Wuhan authorities prohibit people from leaving the city.
Barang added that none of them is having any health problems at the present time.
A Cambodian Embassy representative in Wuhan City told them he would do his best to get them back home, he said.
"Now we are waiting," Barang said. The embassy representative, he said, "told us that if we stay [in our rooms], it is safer…as at the airport, there are a lot of people that the virus may have infected."
Related Articles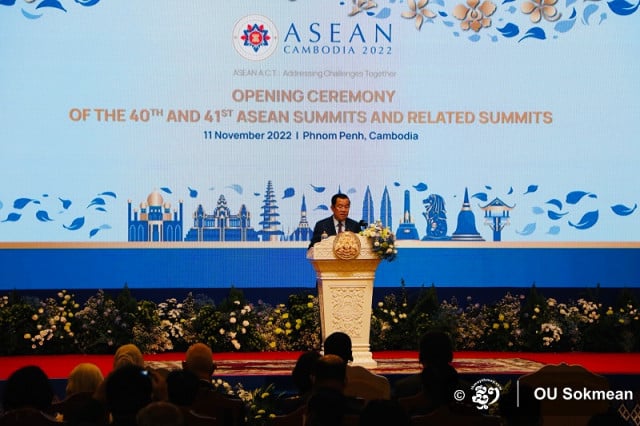 November 11, 2022 11:07 AM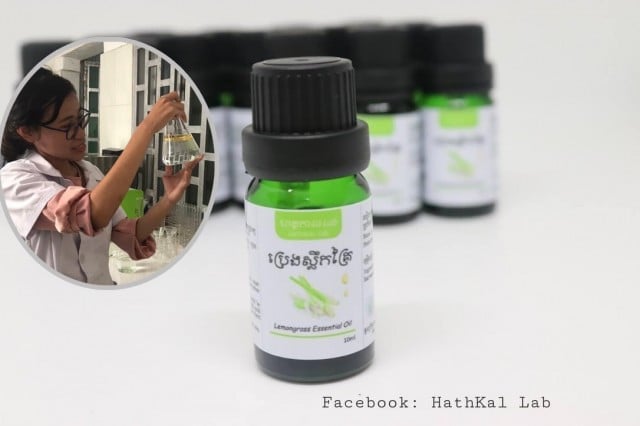 February 16, 2021 1:41 PM