Cambodian Victims in Laos Rescued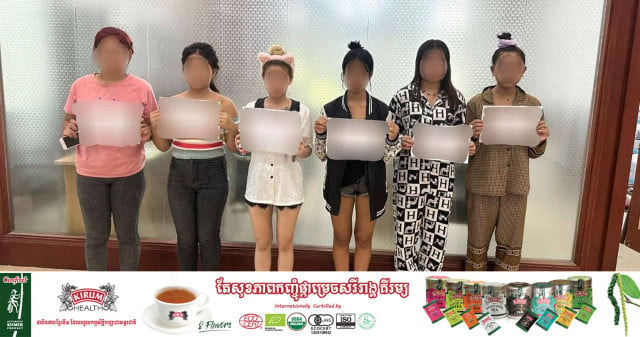 PHNOM PENH – Seven Cambodian victims of human trafficking have been rescued​ in Laos on Oct. 1, according to the Cambodia Government Spokesperson Unit.
The seven women said they had been tricked into working in Laos' northern province of Bo Keo. Having fled the workplace, believing their employers wanted to traffic them to a third country, they asked for help on their personal Facebook account.
On Sept. 30, the Cambodian Embassy in Laos received the information and sought immediate cooperation from the Laotian authorities.
The Spokesperson Unit said that six women had been rescued and are in a safe place. In the meantime, the embassy is working in cooperation with the Laotian authorities with the goal of rescuing to the seventh Cambodian woman, the unit said.
In 2022, the Ministry of Foreign Affairs and International Cooperation rescued 7,953 Cambodian victims of human trafficking and rights abuses in Thailand, Laos, Vietnam, Malaysia, China, Indonesia, Myanmar, and Singapore, according to former Foreign Affairs Secretary of State Ouch Borith's report cited during the ministry's conference on the ministry's 2022 results and 2023 directions held on March 1.
Southeast Asia's online scam, fraud, and trafficking in-person offenses are prime examples of transnational organized crime, with crime groups operating in Cambodia, Lao PDR, Myanmar and other countries, according to the policy brief report on casinos, cyber fraud and trafficking in persons for forced criminality in Southeast Asia of the United Nation Office on Drugs and Crime (UNODC) issued on Aug. 23.
According to the same report, international organizations and NGOs estimate that 10,000 to 100,000 young men and women have been trafficked to Southeast Asia for forced criminality, committing online scams and fraud.
Related Articles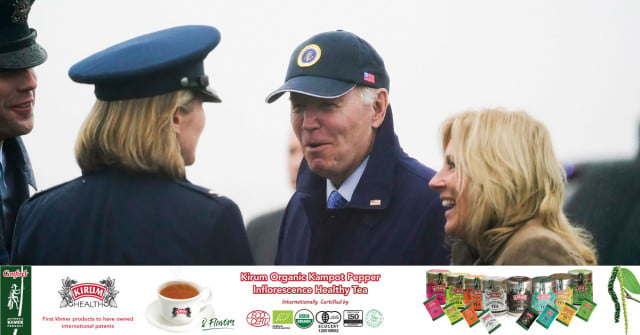 November 28, 2023 4:15 PM