Cambodians Continue with Khmer New Year Traditions, Despite Official Cancelation
Phoung Vantha
April 13, 2020 8:22 AM
A number of Cambodians have felt obliged to observe the traditions associated with the New Year, even if it means potentially catching COVID-19.
PHNOM PENH--Pagodas remain unusually quiet on the first day of New Year, March 13 2020, due to the fear of Coronavirus Disease 2019 (COVID-19). However, a small number of people continue bring food to the pagodas as usual but measures have been put in place by the pagoda management committee to minimize the risk.
People visiting TeK-Kha-Phanhoau pagoda in Samrong Krom commune and Kraing-Thnong pagoda in Sen Sok district have been advised to wear masks and not to stay as long as normal.
Hem Touch is a villager who visited her local pagoda this morning. She said that while she was afraid of catching COVID-19, she feels the need to bring food to the pagoda and pray for her ancestors is more important.
"We have to keep what we used to do, we must keep up our traditions every year, but everyone has to be more careful than usual," she argued.
Despite being officially canceled by Prime Minister Hun Sen, Khmer New Year is being celebrated from April 13-16, as per Cambodian tradition to see in the New Year. Ordinarily, this involves large gatherings of family and friends, as well as delivering offerings of food to the monks at the pagodas. This is a traditional means of paying respect to relatives who have passed away.
The pagoda management committee has warned against the dangers of COVID-19 during the 2020 Khmer New Year. A group of monks and archbishops have worn masks and gloves. Some carry equipment to take the temperatures of visitors and some carry hand sanitizer. Anyone wishing to enter the pagoda must have a temperature below 38 degrees Celsius and must clean their hands with alcohol-based sanitizer.
An archbishop in Kraing Tnong pagoda who wished to remain anonymous said that "We could not turn away the villagers who wanted to bring food for the monks since we are all Buddhists, but we have to be careful when gathering together."
A group of nuns preparing food at a pagoda have been wearing plastic bags instead of gloves and frequently have to clean their hands when working with food.
Hun Sen's decision to cancel Khmer New Year celebrations came, despite the low number of confirmed cases within Cambodia, but today numerous Cambodians have fulfilled their traditions and visited pagodas.
The Ministry of Cults and Religions released a statement on March 10 in a bid to prevent the virus spreading during Khmer New Year. As such, all pagodas have been instructed to prepare space for health checks, hand-washing and must ensure that all entrants to the pagoda are wearing facemasks and practicing social distancing.


Related Articles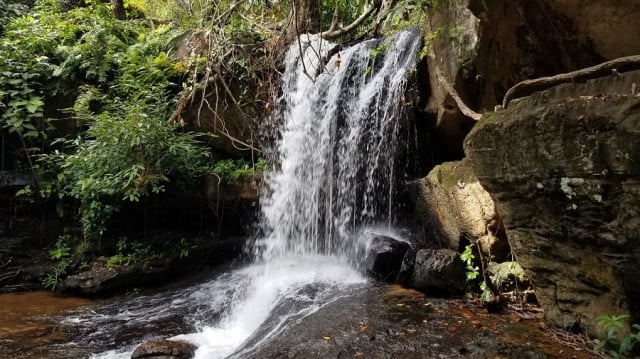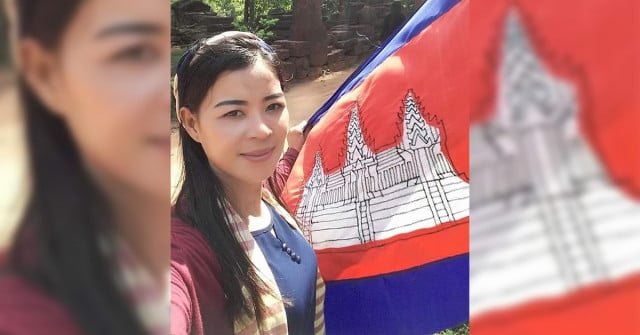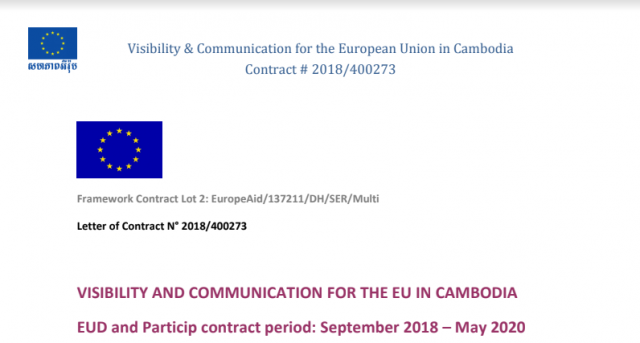 December 8, 2019 12:57 AM