Cambodia's microfinance lenders say at least 137,158 debtors affected by COVID-19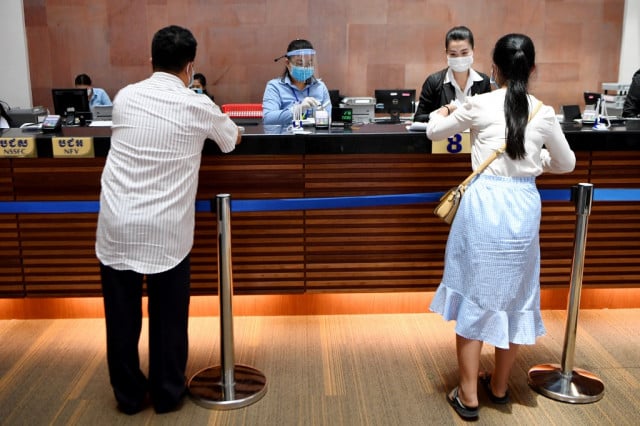 Xinhua
May 16, 2020 8:00 AM
PHNOM PENH-- A Cambodia Microfinance Association (CMA) spokesman said Thursday that at least 137,158 debtors who have been affected by the COVID-19 pandemic had requested to either postpone loan repayments or restructure it.
"About 118,182, or nearly 90 percent, of the requests have been approved by microfinance institutions (MFIs) with a combined loan of 488 million U.S. dollars," CMA spokesman Kaing Tongngy told Xinhua.
He said the affected borrowers mainly came from the sectors of tourism, hotels and guesthouses, logistics and construction.
According to the spokesman, loan restructuring could only be processed following individual requests based on conditions set by the National Bank of Cambodia (NBC), or the central bank.
In March, the NBC introduced nine conditions for the MFIs to follow in granting such requests, he said, adding that affected borrowers are allowed to pay either interest or principal during the COVID-19 pandemic.
Tongngy said most clients had requested between three and six months' grace period and asked to pay only interests.
The Southeast Asian country has so far recorded a total of 122 confirmed cases of COVID-19, with 121 patients cured, according to the Ministry of Health.
Related Articles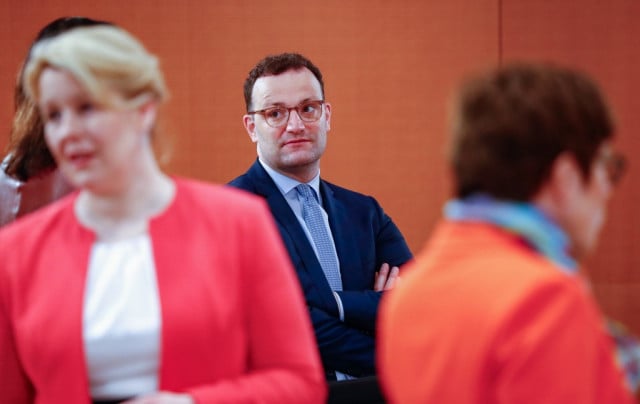 November 12, 2020 5:35 AM