Cambodia's Public Debt Reaches 10.27 bln USD in Q1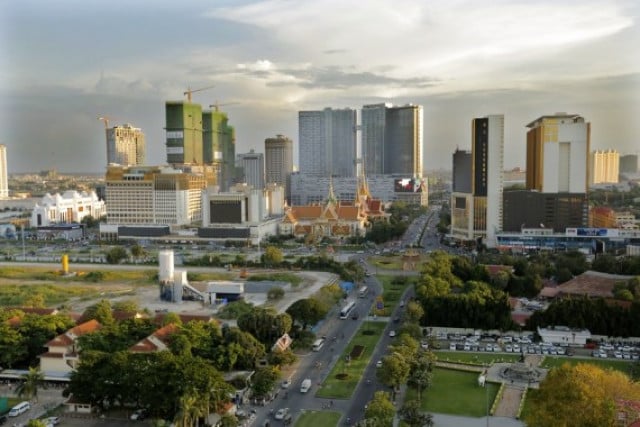 PHNOM PENH -- The Cambodian government recorded a total public debt stock of 10.27 billion U.S. dollars by the end of the first quarter (Q1) of 2023, a quarter-on-quarter increase of 2.8 percent from 9.99 billion dollars, an official bulletin showed on Wednesday.
The public debt had its 67 percent from bilateral developing partners (DPs) and 33 percent from multilateral DPs, said the Cambodia Public Debt Statistical Bulletin published by the Ministry of Economy and Finance.
"The composition of the public debt stock is comprised of foreign currencies, of which 43 percent is USD, 21 percent is SDR (Special Drawing Rights), 12 percent is CNY, 11 percent is JPY, 7 percent is EUR and 6 percent is local and other currencies," it said.
In the first quarter, the government had signed new concessional loans with DPs for a total amount of 488.3 million U.S. dollars, accounting for 21.24 percent of the ceiling permitted by law, it added.
"Overall, all the loans are highly concessional with an average grant element of around 38 percent," the bulletin said.
Deputy Prime Minister and Minister of Economy and Finance Aun Pornmoniroth said all of the loans are used to finance public investment projects in the priority sectors that support long-term sustainable economic growth and increase economic productivity.
Cambodia's public debt situation continues to remain "sustainable" and poses "low risk" of debt distress, he said in the bulletin.
Related Articles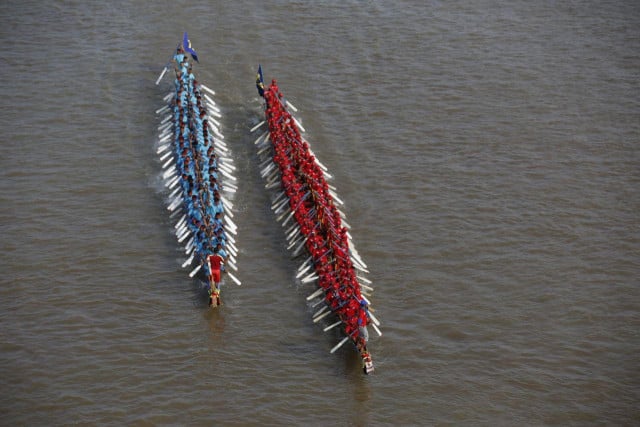 November 10, 2019 7:26 AM