Japanese PM Seeks Backing for Investments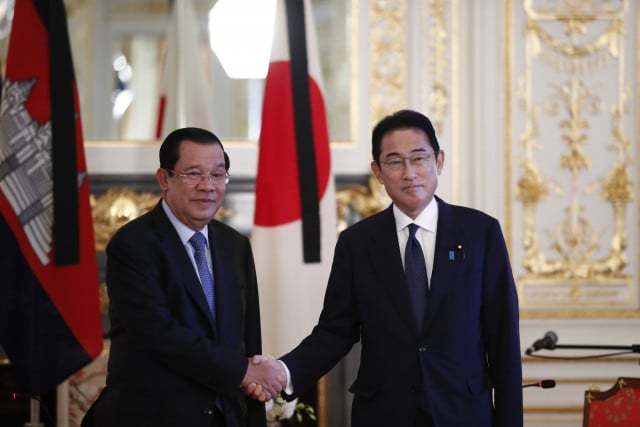 Phnom Penh – Japanese Prime Minister Fumio Kishida has asked Cambodia to support and cooperate with Japanese companies to set up businesses in Cambodia.
He made the request at a meeting with Prime Minister Hun Sen on Sept. 28.
This follows the announcement by the Council for the Development of Cambodia on Sept. 8 that Toyota would invest $36.7 million in a car assembly plant in Cambodia.
The factory will create about 150 jobs for Cambodians.
Kishida confirmed that he would visit Cambodia in November to continue to strengthen cooperation with the country.
With the 50th year of ASEAN-Japan Friendship and Cooperation next year in mind, Kishida said he wanted to work closely with Cambodia toward the ASEAN-related Summit Meetings in November.
As the leaders exchanged views on Japan-Cambodia relations, Kishida said he wanted to strengthen security cooperation and promote investment in Cambodia by Japanese companies to strengthen economic ties.
Hun Sen said he appreciated the cooperation of Japan and would like to keep working closely with Japan.
As of August, the Council for the Development of Cambodia had approved 149 Japanese projects with a total investment of about $ 2.9 billion.
Ryoji Fujita, president of Toyota Cambodia, said, "We are committed to upholding our responsibility to society and to constantly grow and improve for the people of Cambodia."
In 1993, Toyota acquired its first license for a joint venture investment and in 1995 opened a new office in Phnom Penh. It has opened five branches, in Phnom Penh, Battambang, Siem Reap, Bok Kor, and Toul Kork, since 2011.
Related Articles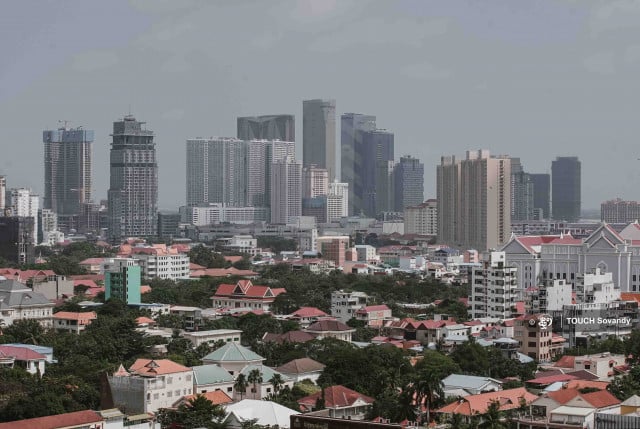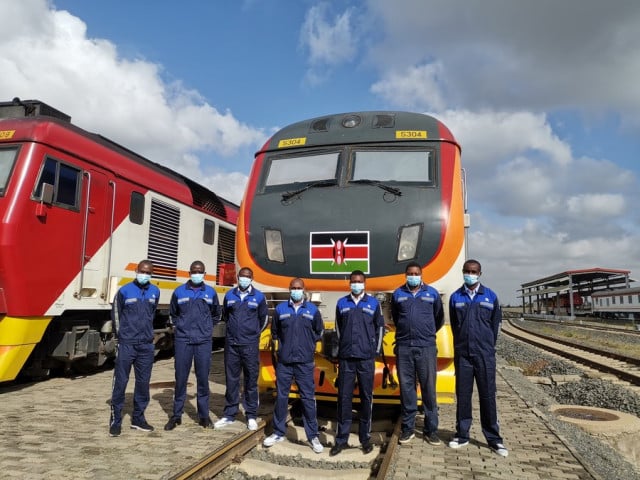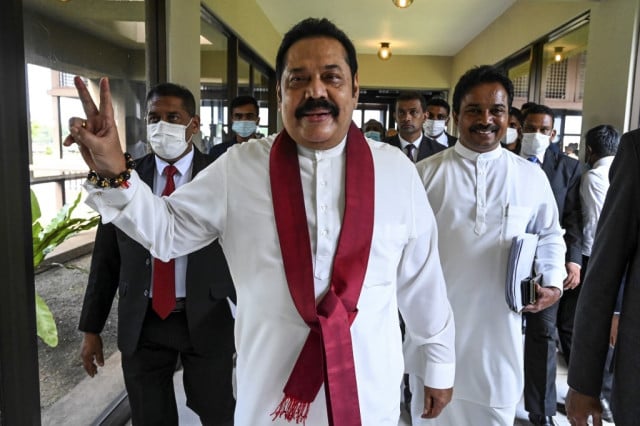 September 1, 2020 7:26 AM