China to Buy Farm-Certified Pailin Longan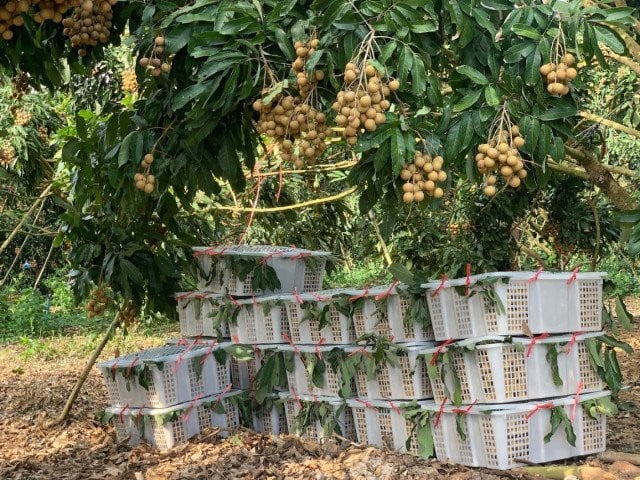 Exports to build trust among producers
PHNOM PENH – A Chinese company plans to buy Cambodia's Pailin longan from plantation owners with good agricultural practice certificates starting from August.
Suon Chum, vice president of the Pailin Longan Association, said the Jing Kaur Yuong company, which has a factory and disinfection setup in Pailin province, is to ship one or two containers of longan per day to China.
"At the beginning of Pailin longan harvest season in August, if our farmers can provide one, two, or more containers of longan per day, the Chinese company will start buying from them for 3,600 riel [$0.9] per kilogram", Chum said, adding that each container weighs more than 20 tonnes.
The price would increase to 3,800 riel or roughly $0.95 per kilogram in December and was likely to reach 4,000 riel or $1 from January and 4,500 riel or $1.125 from March to May next year.
"The Pailin longan ordered by China will be disinfected, packaged, and stored under refrigeration in Pailin province and brought directly to China's market, as we no longer rely on Thailand," Chum said.
This development offers hope to farmers like Long Ron who has more than 600 longan plants in Teuk Chenh village of Pailin province.
"I plan to produce no less than 50 tonnes of longan for export to China, but our production is in stages according to orders from Chinese companies," Long Ron said.
In May 2022, the company visited longan producers in Pailin and Battambang provinces. The company plans to collect longans from farmers for export, said Say Sophat, director of Pailin provincial Agricultural Department.
Sophat said that the company only buys from farmers who follow good agricultural practices and has obtained a CAM GAP (Cambodian Good Agricultural Practices) certificate.
"Owners of the plantations with GAP can get money from the company to develop their plantations to grow more or increase yields for export," he said.
More than 30 farmers have received GAP certificates from the Agriculture Ministry, Sophat said.
"This number is small compared to the actual longan plantations in the province because some farmers do not trust that we are able to export the produce directly from Pailin to the Chinese market," Sophat said.
"Since there is a company ordering longan from us, all longan plantation owners should hurry up and prepare documents to obtain GAP for their plantations."
Agriculture Minister Veng Sakhon and ministry spokesman Srey Vuthy could not be reached for comment.
Cambodia has a cultivated area of ​​13,608 hectares of Pailin longan in 14 provinces. Provinces with the most longan farmers are Pailin, Battambang, Ratanakiri and Banteay Meanchey..
Related Articles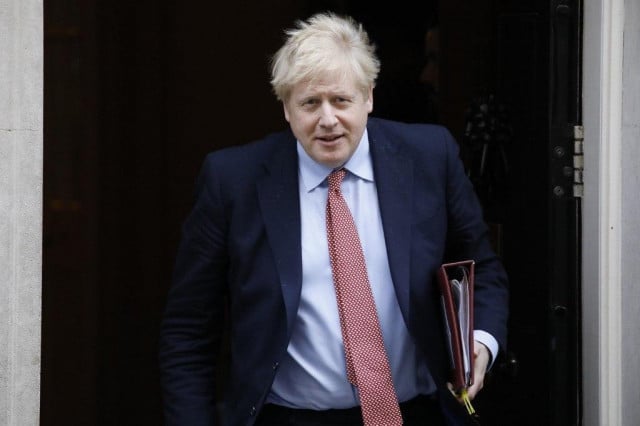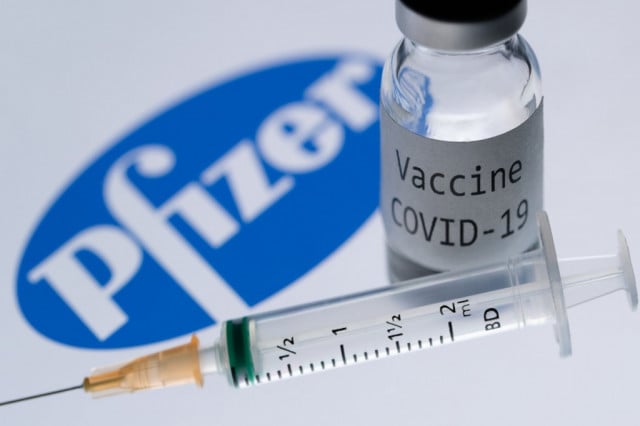 November 30, 2020 10:54 AM