China's Aid to Mine, ERW Clearance in Cambodia Benefits over 1 mln People: Senior Official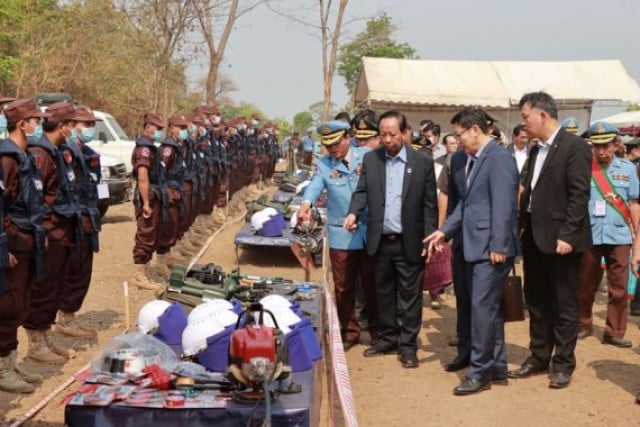 September 11, 2023 10:56 AM
PHNOM PENH -- China's assistance to the clearance of landmine and explosive remnants of war (ERWs) in Cambodia has benefited more than 1 million people, a senior Cambodian official said on Saturday.
Ly Thuch, senior minister and first vice-president of the Cambodian Mine Action and Victim Assistance Authority (CMAA), said the China-Aided Cambodia Landmines Elimination Project has been carried out since 2018 in seven provinces, namely Kampong Thom, Siem Reap, Preah Vihear, Oddar Meanchey, Stung Treng, Kampong Chhnang and Svay Rieng.
Under the project, Cambodia had cleared 105.8 square km of landmine and ERW contaminated land, he said, adding that a total of 76,037 landmines and ERWs were found and destroyed.
"This project has benefited 343,158 families with 1.28 million people," Thuch told Xinhua. "China's humanitarian assistance has saved many lives, reduced casualties, and helped alleviate poverty in Cambodia's rural areas."
He said the China-Aided Cambodia Landmines Elimination Project in Phase 3 from 2023 to 2025 is expected to clear another 101.5 square km of landmine and ERW contaminated land and about 2 million people will be benefited from it.
"Through China's assistance, we hope that Cambodia will be successful in implementing the National Strategic Plan for Mine Action 2018-2025 towards a landmine-free Cambodia by 2025," Thuch said.
Cambodia is one of the countries worst affected by landmines and ERWs. An estimated 4 million to 6 million landmines and other munitions had been left over from three decades of war and internal conflicts that ended in 1998.
According to the Yale University, between 1965 and 1973, the United States had dropped some 230,516 bombs on 113,716 sites in Cambodia.
Thuch said from 1979 to June 2023, landmine and ERW explosions had killed 19,821 people and either injured or amputated 45,205 others, "making Cambodia one of the countries with the highest number of casualties."
He said since 1992, an area of 2,761 square km has been cleared, further lowering the number of casualties from 4,320 in 1996 to less than 100 per year on average over the last 10 years.
However, Cambodia still needs to clear the remaining contaminated areas of 1,817 square km, he said, adding that some 538 square km are contaminated landmines and the rest are contaminated with ERWs.
"We must redouble our efforts and accelerate action to achieve the goal of a mine-free Cambodia by 2025," he said.
Related Articles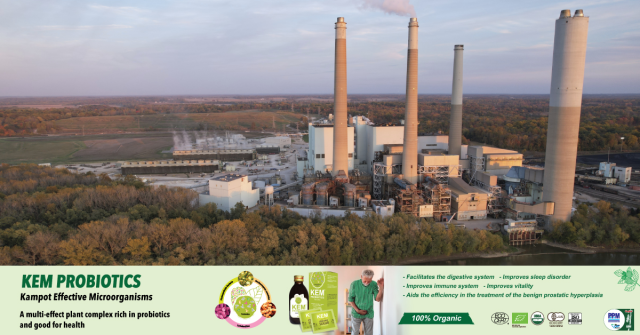 October 31, 2023 10:00 AM