Chinese currency seen following trading of all currencies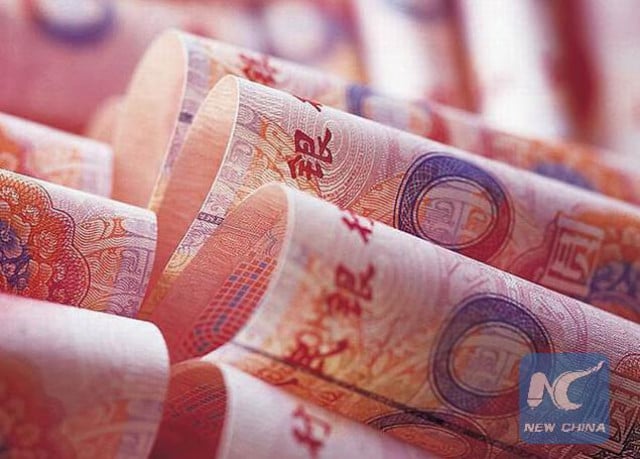 Thmey Thmey
August 29, 2019 8:23 AM
New BIS study sees similar pattern with Hong Kong dollar, Indian rupee and Korean won
PHNOM PENH --Trading in the Chinese currency seems to be following the geographic pattern of all currencies, the Bank for International Settlements (BIS) says.
In a working paper released Wednesday, the Basel-based "central bankers' bank" found that the location of renminbi trading had spread between 2013 and 2016.
From Asian centres to which policy had given "first-mover advantages", renminbi trading seems to be converging to the geographical pattern of all currencies," it said.
"Other emerging market currencies, notably the Hong Kong dollar, the Indian rupee and the Korean won show a qualitatively similar pattern of geographical diffusion in their offshore trading."
Between 1995 and 2016, the study noted that London remained the top foreign exchange trading centre followed by New York. Among Asian centres, Tokyo lost share, while Singapore and Hong Kong gained. The top five accounted for 77 percent of turnover in 2016.
"While the strategy of renminbi internationalisation may have given a head start to Hong Kong and other Asian trading centres, if the renminbi becomes a key international currency, market forces, not policy, will determine where it is traded," the study concluded.
Cambodia and China launched bilateral currency trading of the riel and renminbi in China's Guangxi Zhuang Autonomous Region in September 2017.
At the time, the National Bank of Cambodia said China had also been promoting local currency use in trade and investment with other countries such as Malaysia and Thailand.
The central bank has long had a policy of promoting greater use of the riel — reintroduced in 1980 after being banned by the Khmer Rouge.
​
Related Articles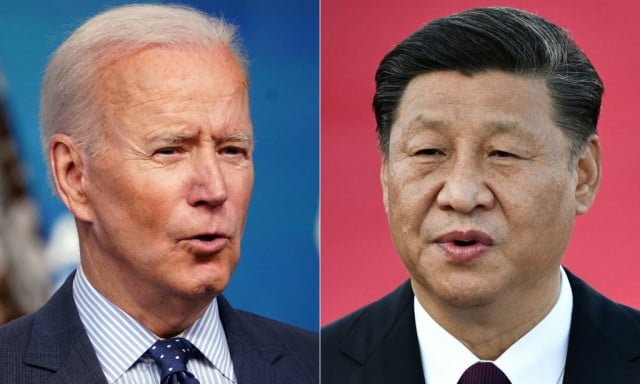 November 14, 2021 12:49 PM