Chinese Traditional Paintings on Exhibition at National Museum of Cambodia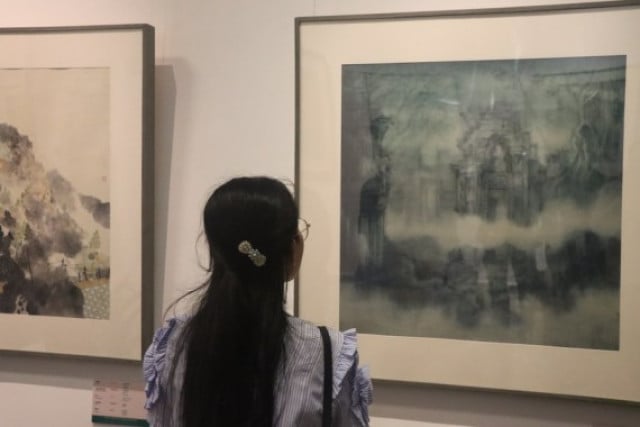 September 7, 2023 10:57 AM
PHNOM PENH -- Twenty pieces of Chinese traditional painting are on display at the National Museum of Cambodia (NMC) in the Cambodian capital, with the exhibition scheduled to run from Sept. 4 to 11.
NMC Director Chhay Visoth said Wednesday that the exhibition was staged by the NMC and the China National Academy of Painting in collaboration.
He said the exhibition serves as part of the cultural exchange activities celebrating the 65th anniversary of the establishment of Cambodia-China diplomatic ties this year.
"The exhibition will contribute to fostering closer cultural and artistic ties between Cambodia and China as well as promoting interactions between artists from the two countries," he told Xinhua.
The paintings illustrate Cambodia and China's long-standing cultural and historical links, and commercial relationships, he said.
Related Articles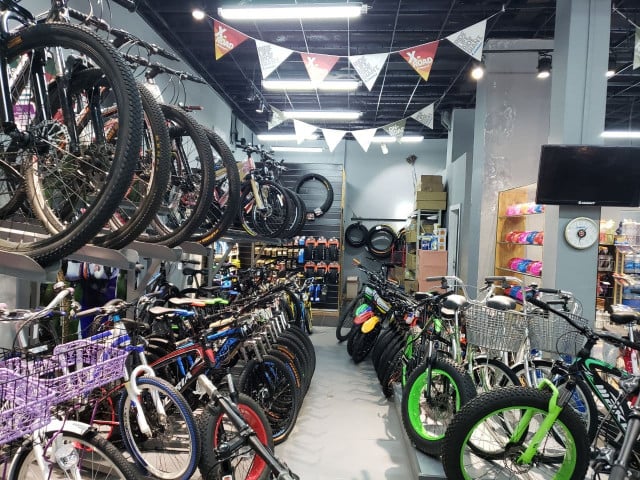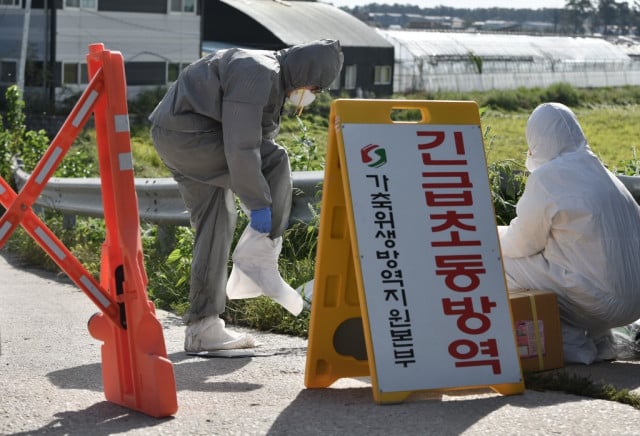 September 24, 2019 3:00 AM