Climate Change Hits Cashew Nut Yields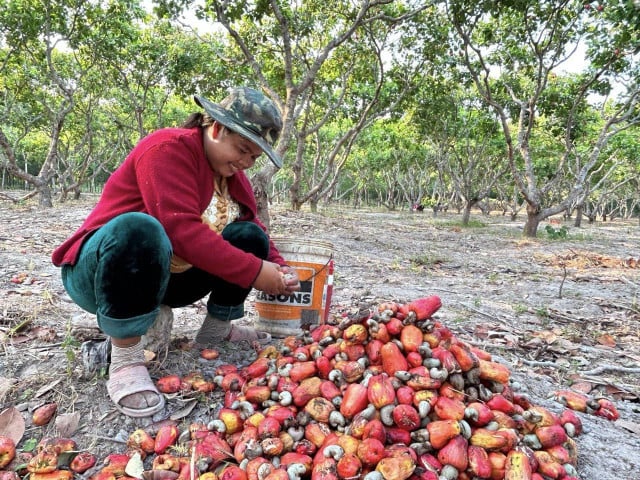 PHNOM PENH – Over the past four years, climate change is believed to be responsible for having reduced Cambodia's cashew nut production by 30 to 40 percent.
By making the weather less predictable and changing rainfall patterns in the region, it has made cashew nut production more complicated.
Cambodian farmers suffered the most in 2022. In addition to unregular rainfalls, cashew growers had to deal with the war in Ukraine, which caused the price of agricultural inputs, such as gasoline and fertilizers, to surge.
Discouraged, some farmers cut down their cashew trees to start new crops on their land.
Satellite imageries show that the surface area dedicated to cashew nut production in Cambodia decreased from 800,000 hectares in 2021 to 700,000 at the end of 2022. Nevertheless, it is estimated that 30,000 hectares have been replanted since then.
Uon Silot, the president of the Cambodian Cashew Nuts Association, said that, even though the surging price of agricultural inputs doesn't help, climate change has had a negative impact on cashew yields in the last four years.
"Climate change has seriously affected the Cambodian cashew sector for the last four years," he said. "2022 and 2023 are among the worst years, with unusual rainfalls observed not only in Cambodia but all over the region."
While he expressed regrets to see farmers decide to cut their trees to start new crops, he stressed that the association I doing its best to spread knowledge on new techniques to look after cashew trees in the context of changing climate.
Chhim Sovantha, a 10-hectare cashew farmer in Kampong Thom, observed that climate has been changing over the past 10 years, and noted an acceleration in the past two years with more unpredictable rainfalls.
He said climate change affects the cashew because it either provides too much or too little rainfall in a prolonged period of time. It can either prevent the cashew flower from growing or break the nut when it is in its early stage.
Strong winds can also detach the cashew nut from the branch and an excess of water can foster pests that destroy crops.
"From my observation, climate change is everywhere, but some provinces are more impacted than others," he said. "Cashew is a crop that needs both hot weather and water. But if it is too hot, it can cause the cashew to wither, and if there is frequent rain, the fruit in the early stages of development can't be developed."
Heng Panha, a 70-hectare cashew farmer in Ratanakiri province, also observed that climate change is making it harder to grow cashews.
In the past two seasons, he said he lost between 30 to 40 percent of his crops because of too much rain. He also noted that the quality of his nuts has decreased.
"Because of climate change, there is either too much or too little rain now. It is not the right amount of water as it used to be," he said. "Climate change is a challenge for us."
Based on data from the Ministry of Agriculture, Forestry, and Fisheries, in the first six months of 2023, the export of cashew nuts decreased by 12 percent compared to the same period in 2022.
Originally written in Khmer for ThmeyThmey, this story was translated by Te Chhaysinh for Cambodianess.
Related Articles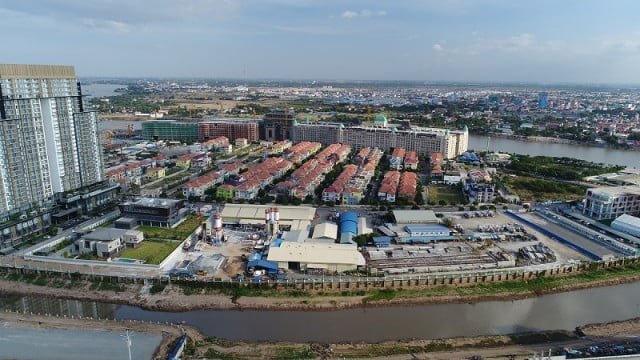 September 9, 2019 8:19 AM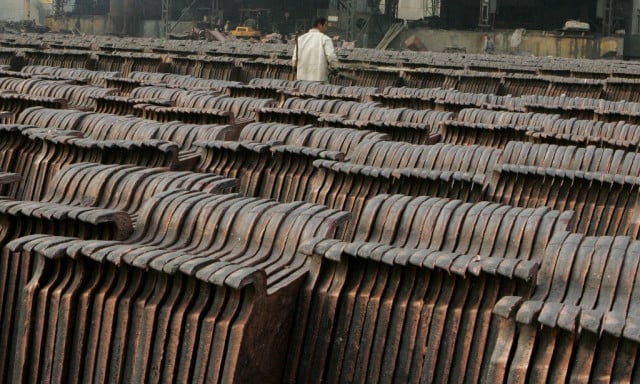 December 23, 2020 8:19 AM