COVID-19 to Delay Cambodia's Tourism Targets by 5 Years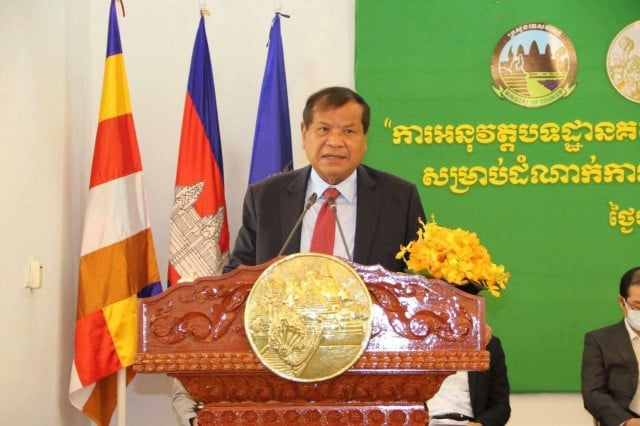 Phoung Vantha
June 29, 2020 11:11 AM
Cambodia's dreams of hosting more than 7 million tourists in 2020 have been pushed back to 2025, according to the Tourism Minister

PHNOM PENH--Minister of Tourism Thong Khon on Monday (June 29) said that Cambodia's targets will have to be delayed by five years due to the Coronavirus Disease 2019 (COVID-19) pandemic.

The minister's comments came during a meeting with Phnom Penh City Hall on June 29, where he was set to discuss the implementation of new tourism safety measures to protect against COVID-19.

"The estimates we have from the Ministry of Tourism is that we will have to push back our target of 7 million international visitors from 2020 to 2025," he said, adding that over the first four months of 2020 Cambodia had welcomed less than half the number of tourists that arrived in the same period last year.

Confirming this, Spokesperson for the Ministry of Tourism, Top Sopheak noted that roughly 1.1 million visitors arrived in Cambodia in the first four months of 2020, representing a 52 percent drop from the first four months of 2019.

Khon warned that the ministry predicts that Cambodia will likely lose up to 70 percent of visitors for 2020 and added that there is no choice but to push back the tourism targets. He also explained that COVID-19 and the huge drop in international arrivals was having a dire impact on tour operators.

As of May 8, 2020 the ministry recorded 2,956 closures of businesses, which they estimate will affect more than 45,000 Cambodians employed in the tourism sector.

He said that domestic tourism numbers have continued to increase since the end of April 2020 and the travel ban imposed for Khmer New Year was lifted. According to the ministry, over the first three weeks of June 2020, more than 45,000 domestic tourists were recorded traveling within the country, although it remains unclear how these numbers were measured.

Khon reiterated his calls to all the restaurants, hotels and tourism agencies to follow the health ministry measures as the COVID-19 pandemic remains ongoing.


Related Articles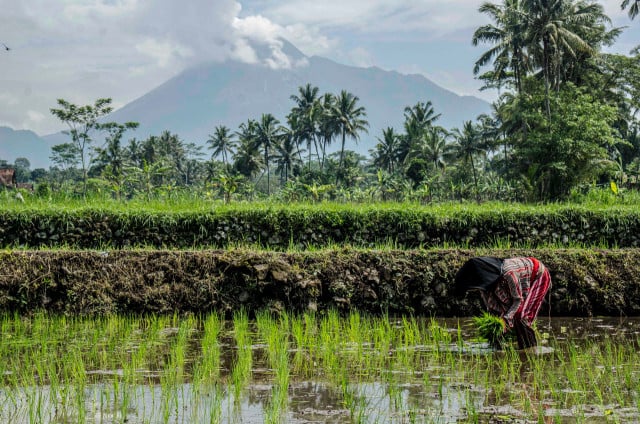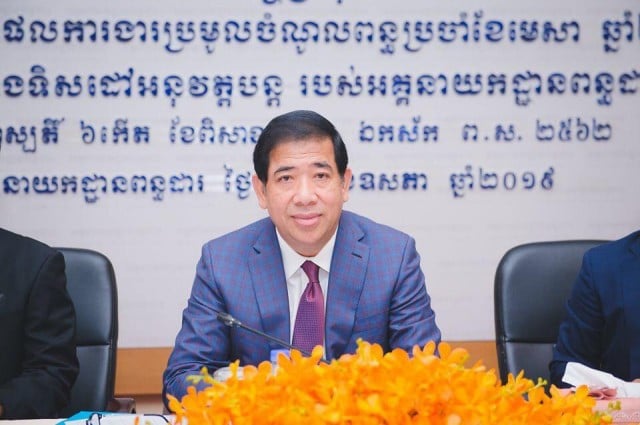 October 18, 2019 11:53 PM